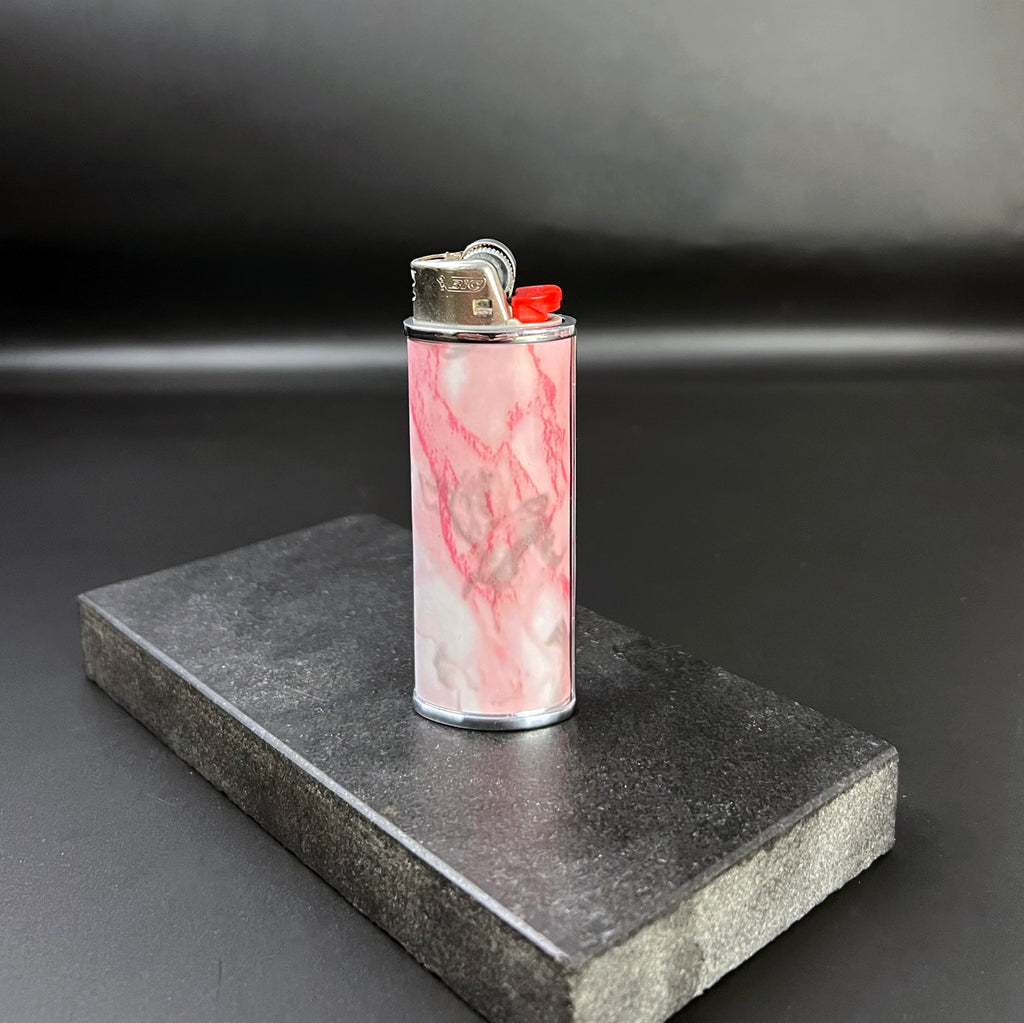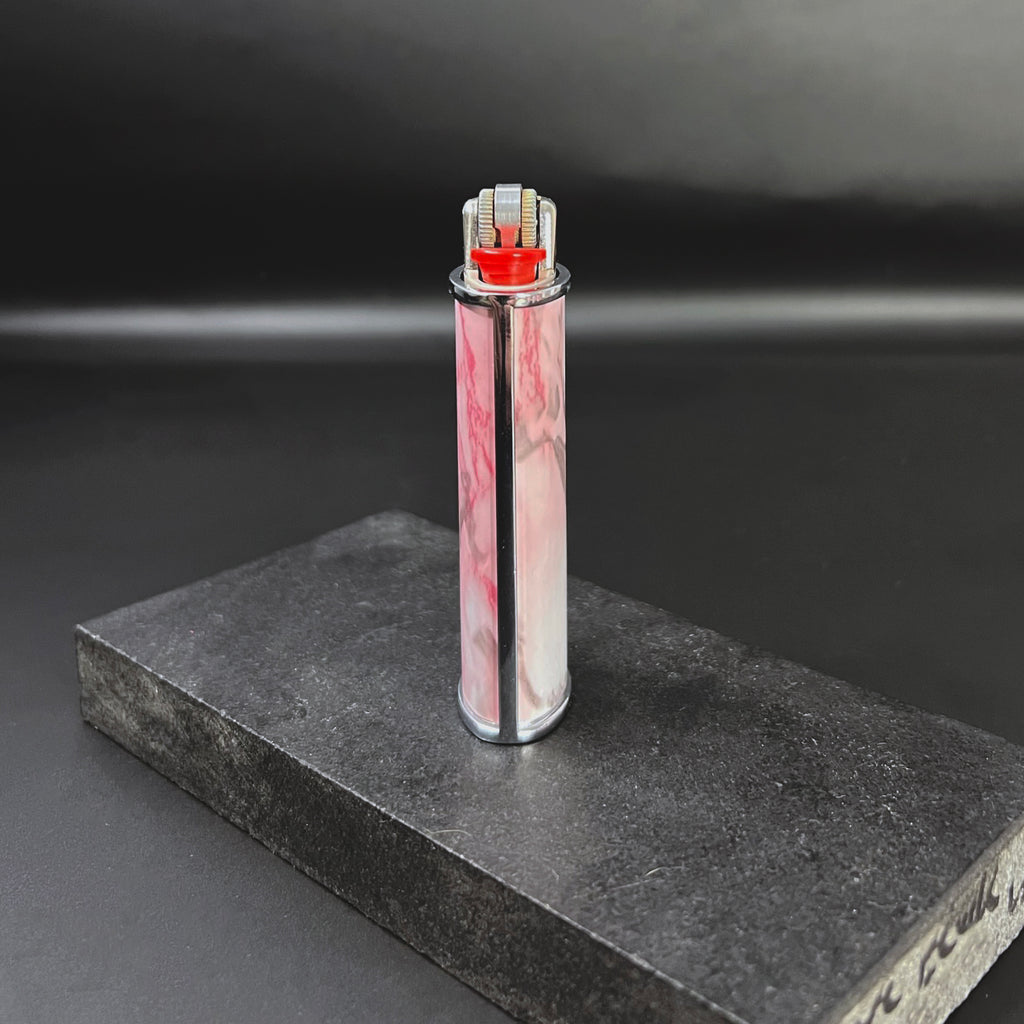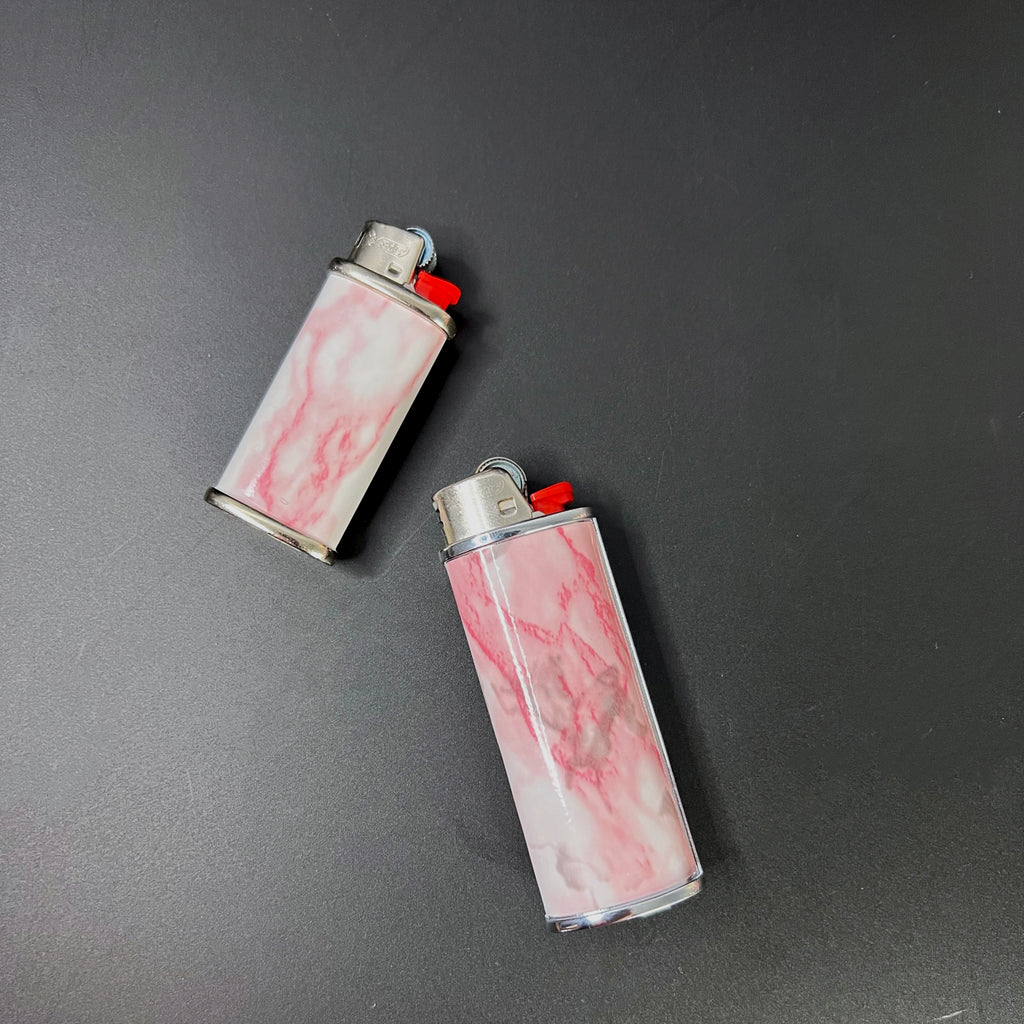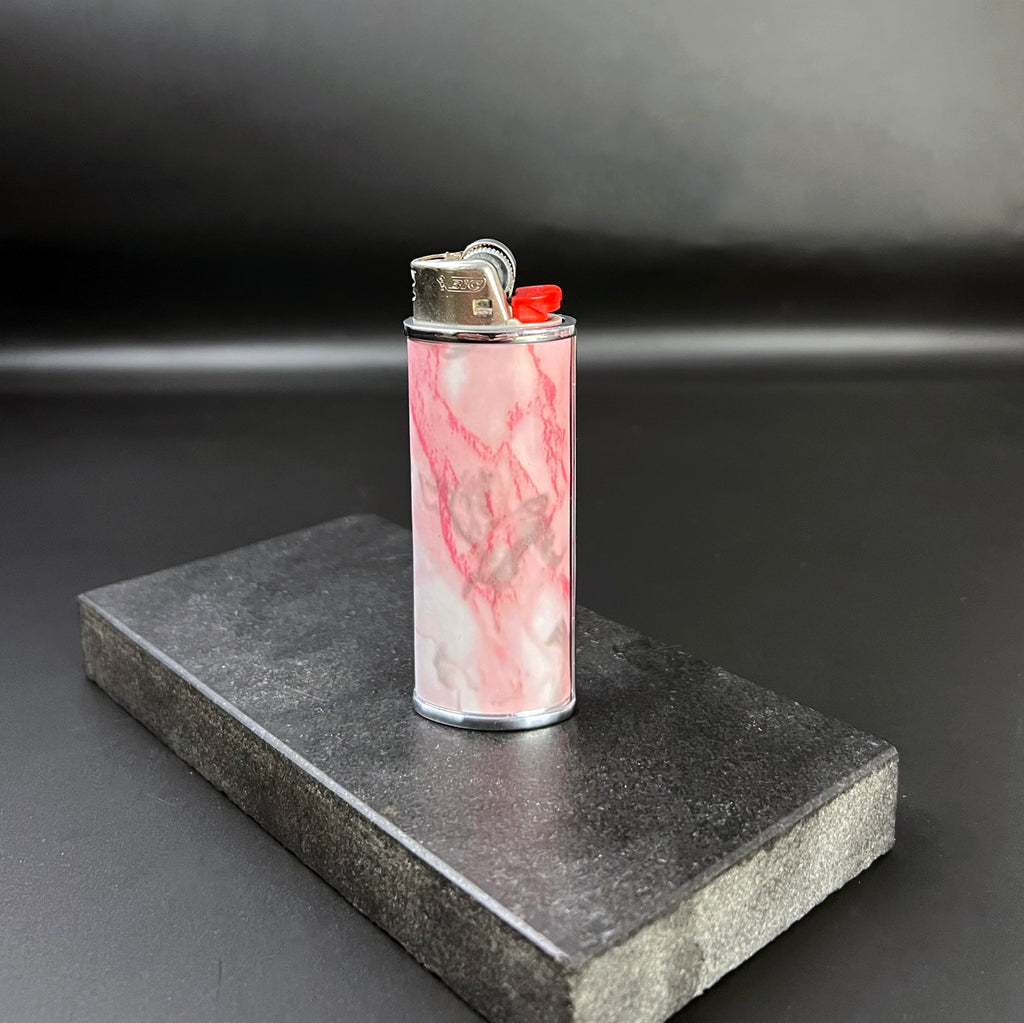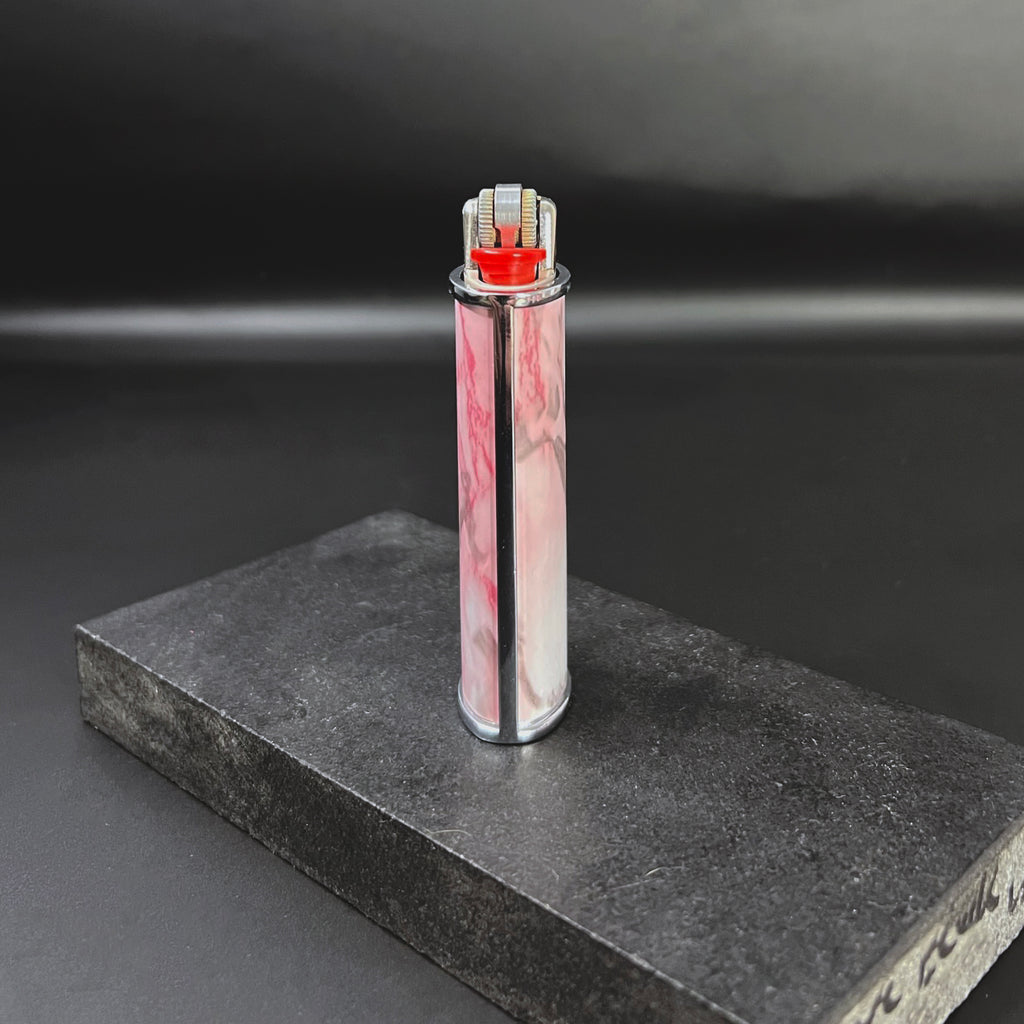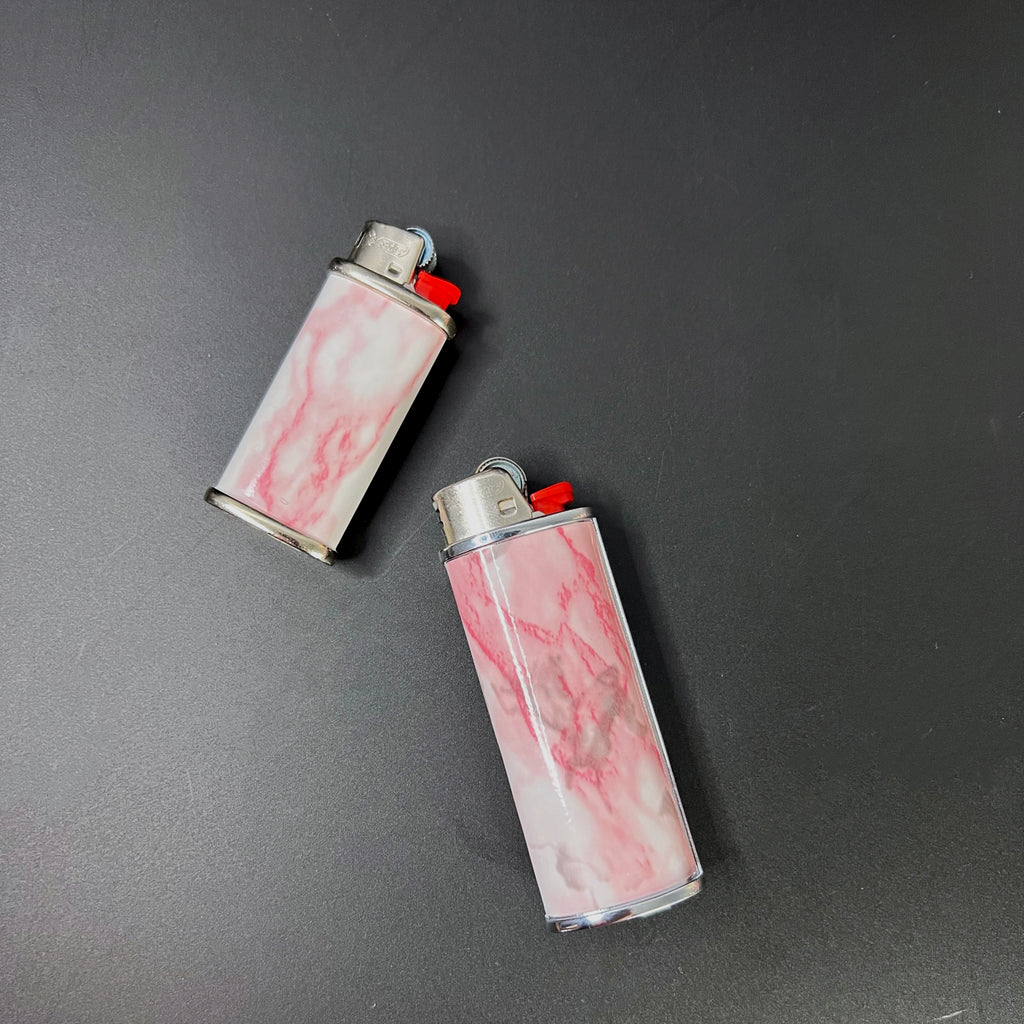 Pink Marble Classic Bic Lighter Cover
Set your lighter apart with this breathtaking pink marble vinyl cover. This accessory is the perfect way to add a beautiful touch to your home and capture attention when you share a smoke with those you love. In fact, it's become a treasured piece of art for many!
Fits the Bic Classic lighter. Lighter included. When your lighter dies just remove and replace with new.
Vinyl, stainless steel 
Vegan
Made in Brooklyn, NY