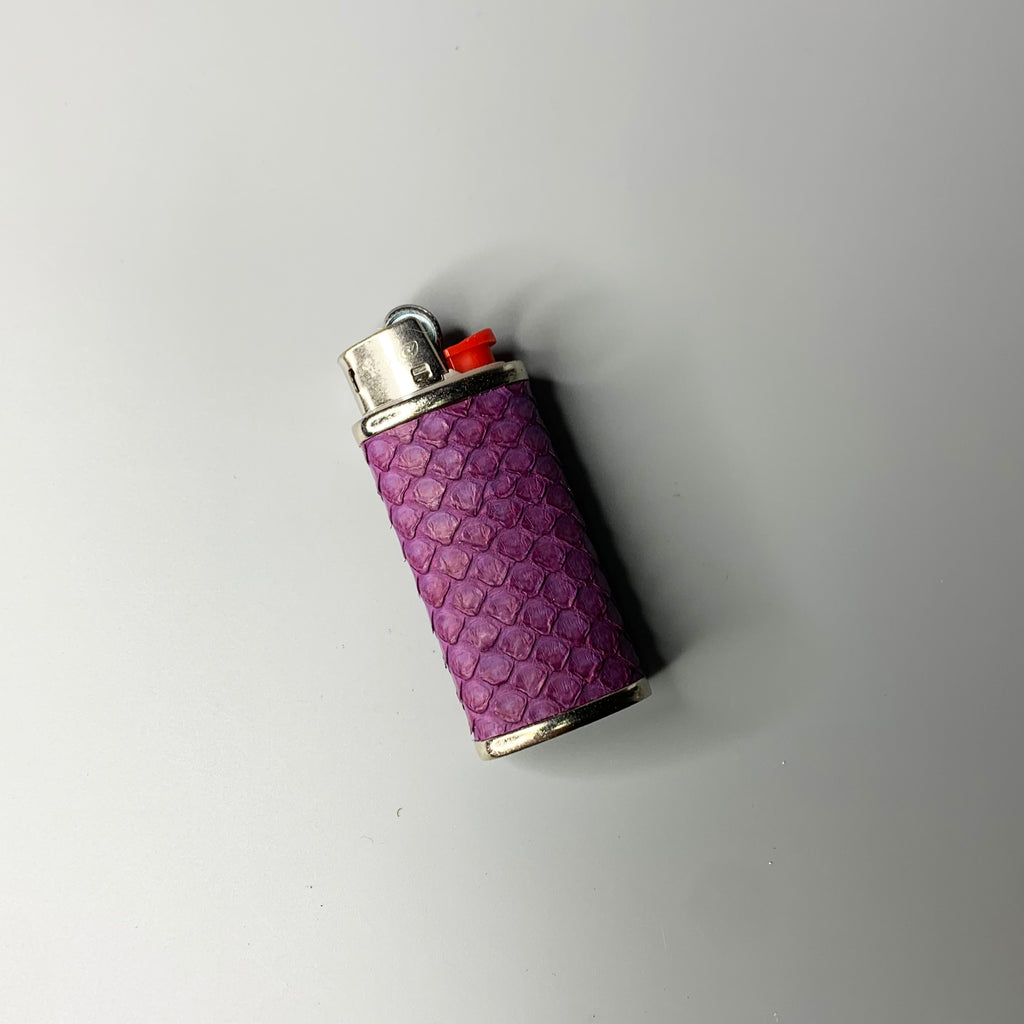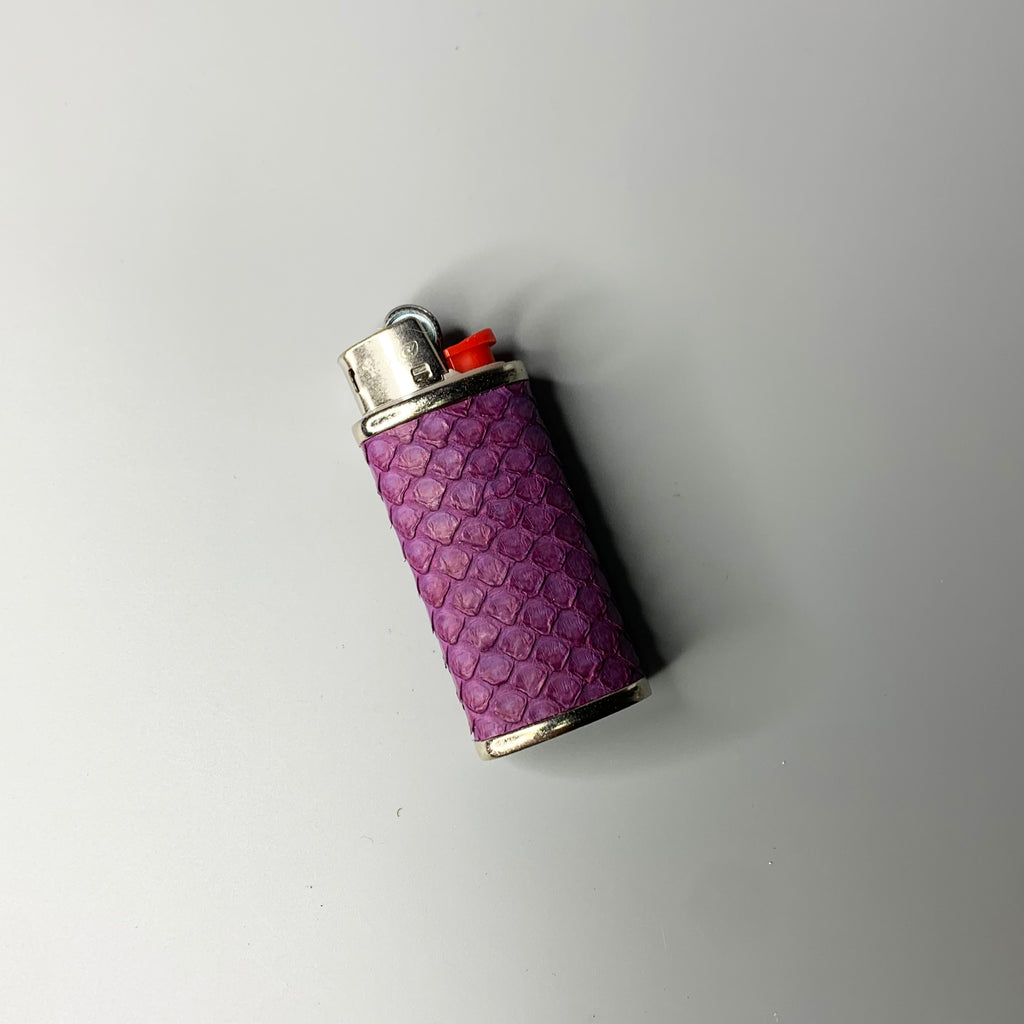 Orchid Mini Python Lighter Cover
Draw attention with your python skin lighter and impress them by striking up a conversation with style and ease. Don't worry about the bar lighting--just pull out your classy Orchid Mini and ignite the night!
Fits the Bic mini lighter. Lighter included. Just slide your lighter in and go. When your lighter dies just remove and replace with new.
Python, stainless steel
Made in Brooklyn, NY