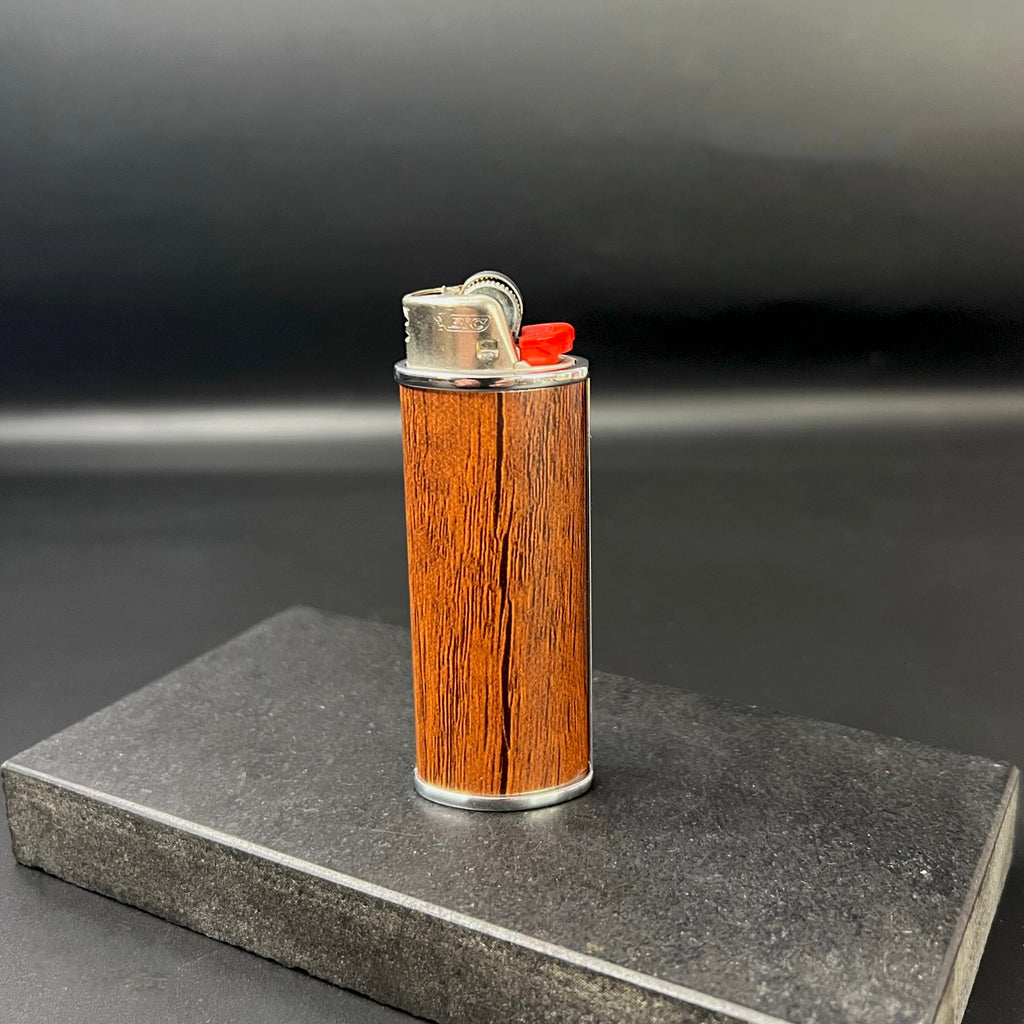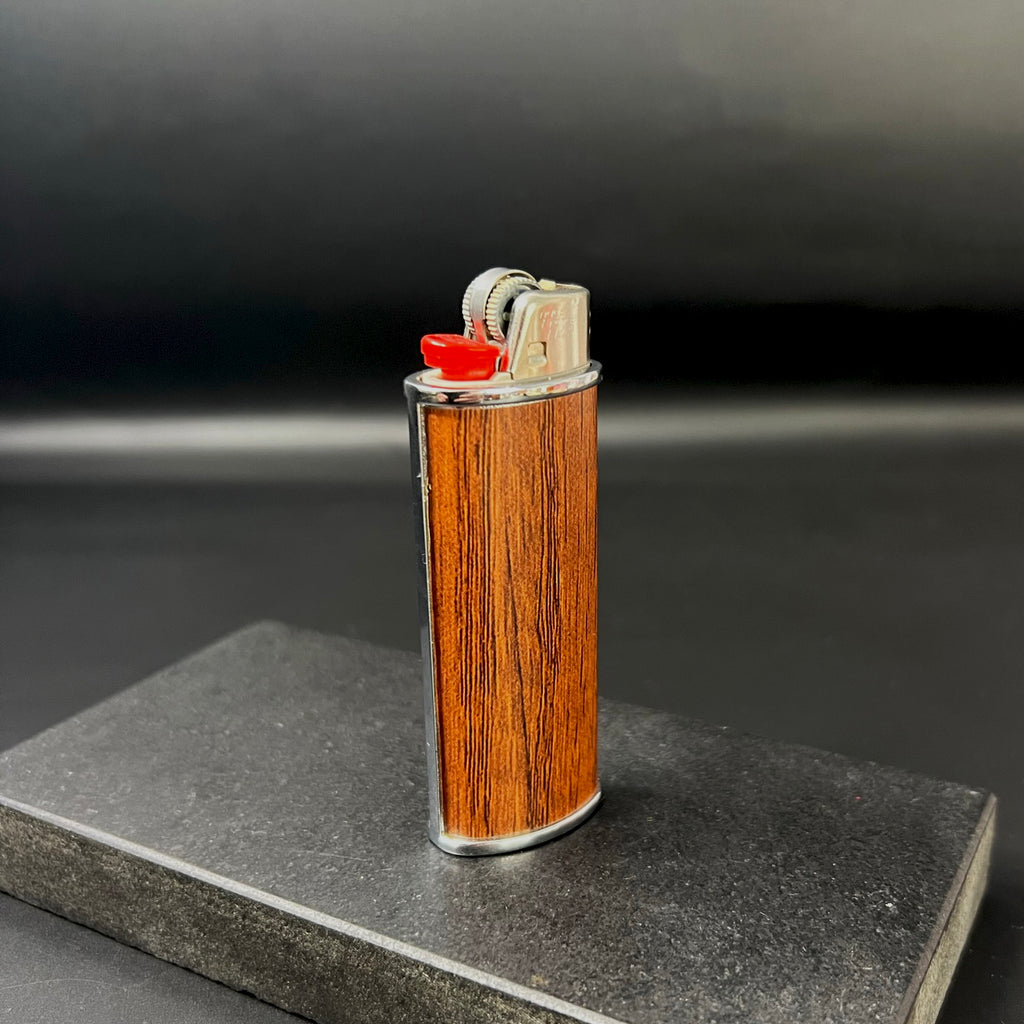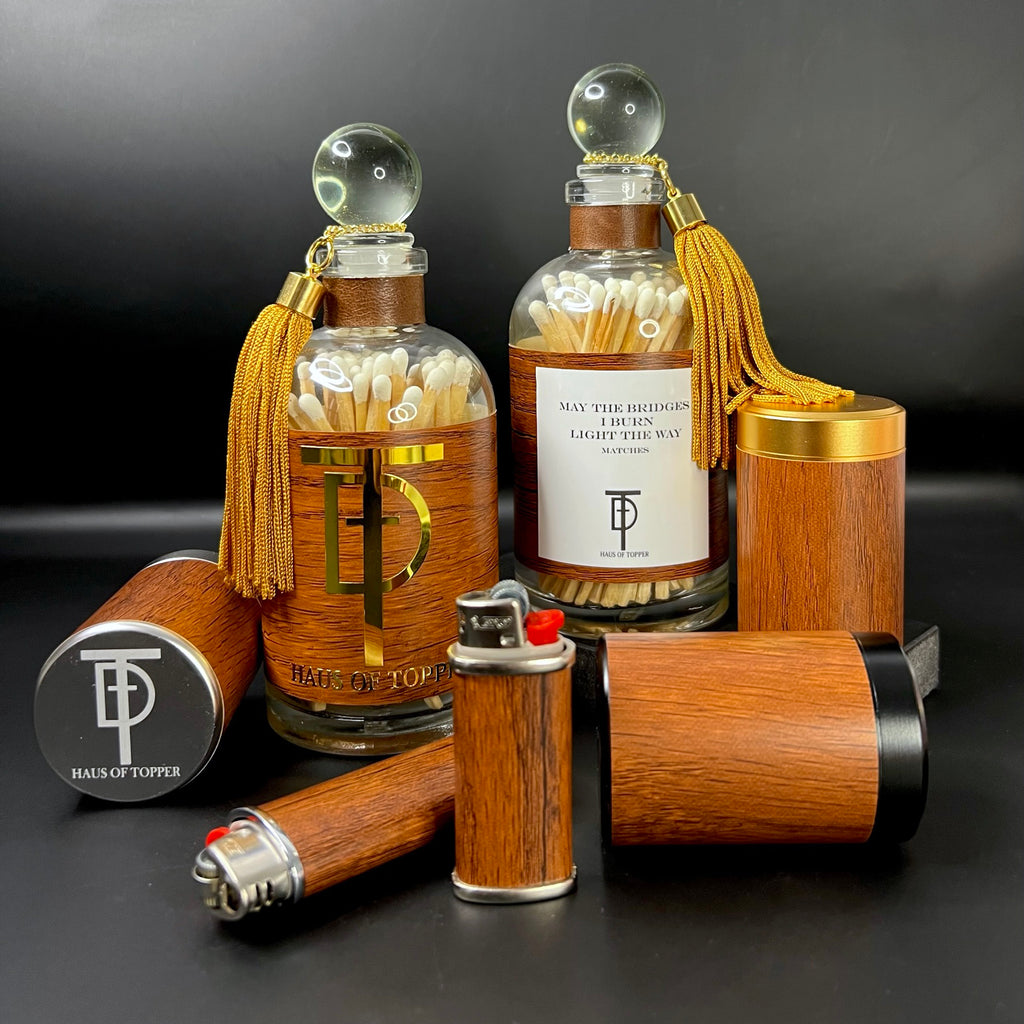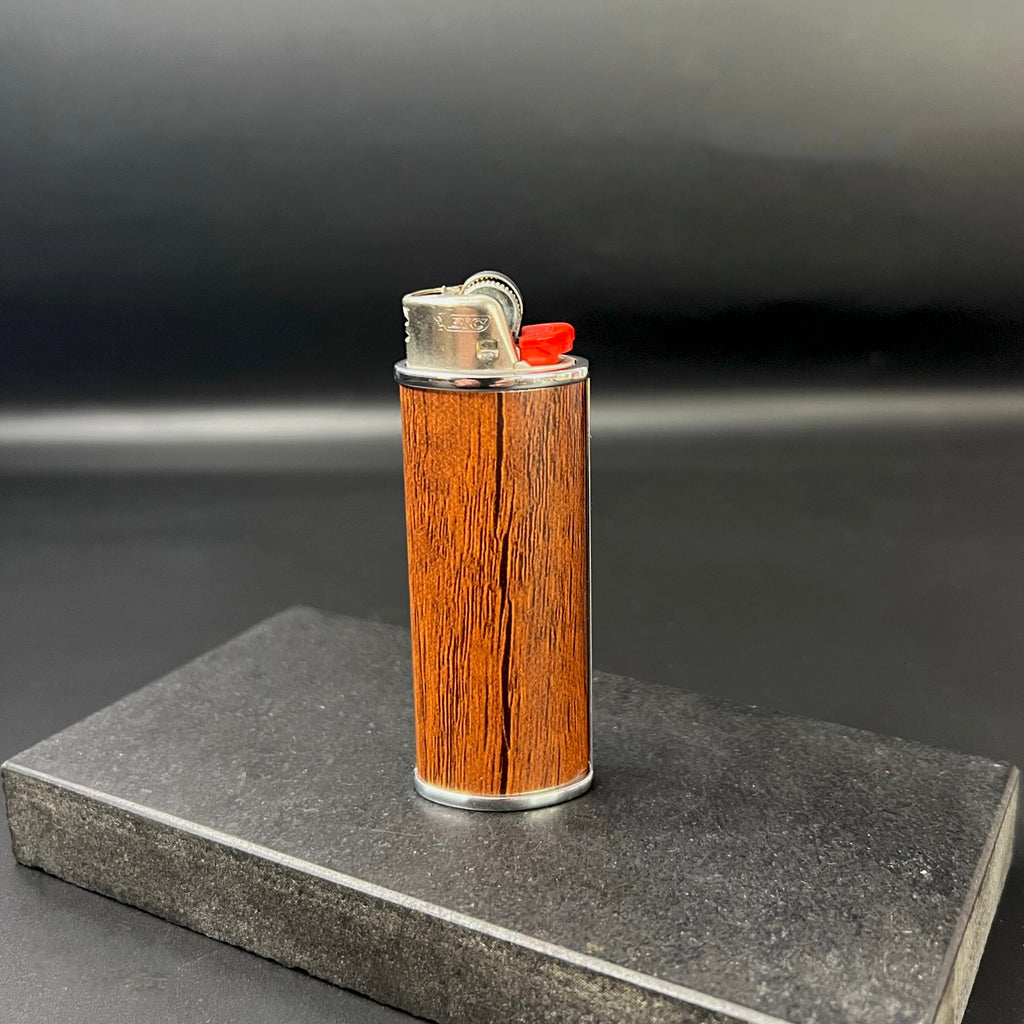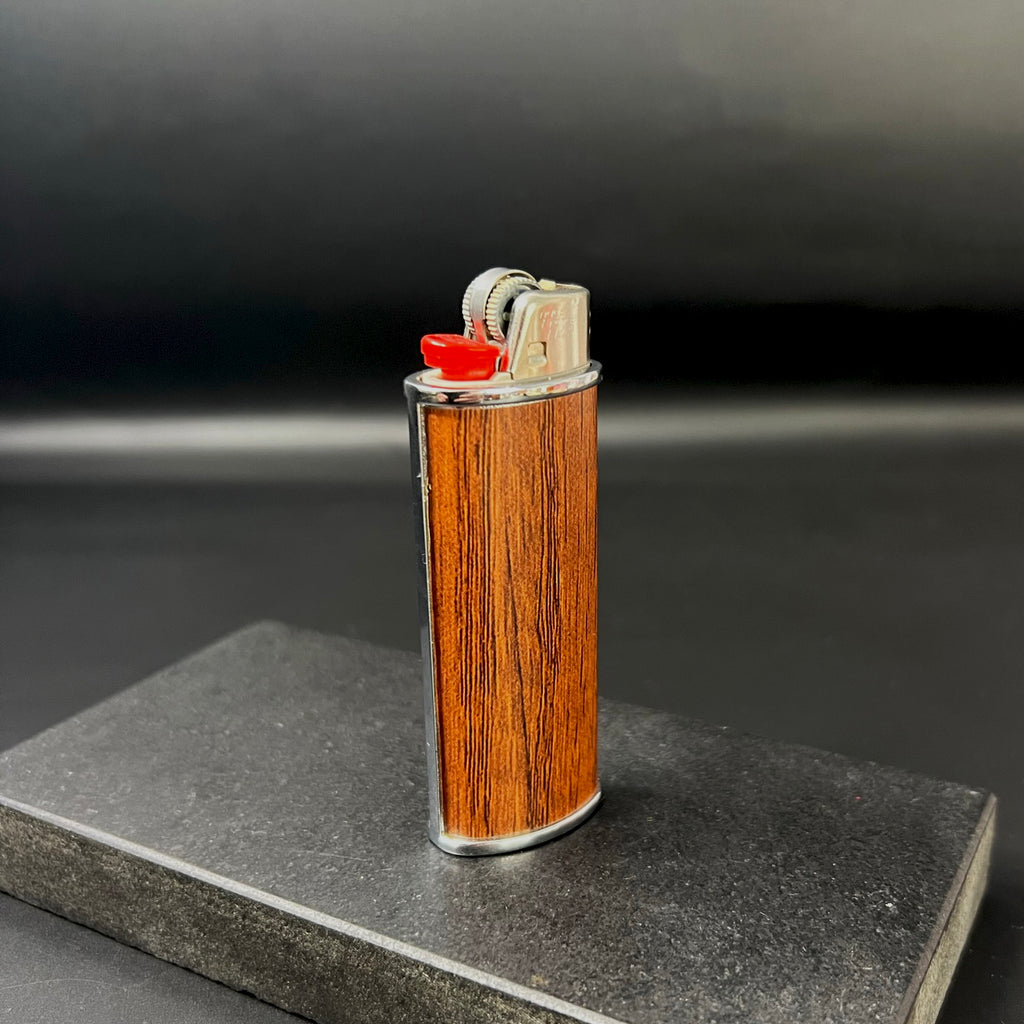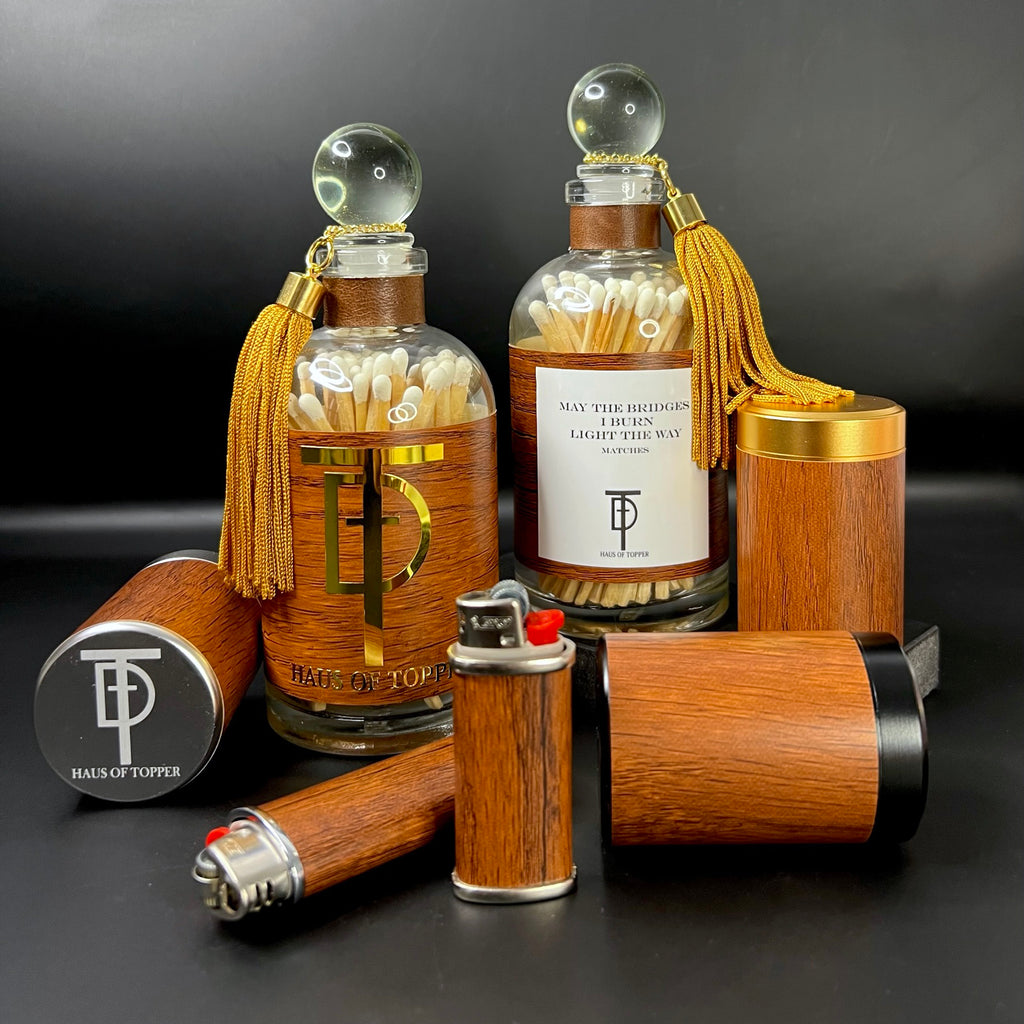 Wood Classic Bic Lighter Cover
Achieve undeniable style with this classic wood printed vinyl lighter cover crafted for the standard Bic lighter! Its protective design ensures superior durability while its eye-catching pattern adds a splash of flair to your daily routine. Enjoy convenience and style today!
Fits the Bic Classic lighter. Lighter included. When your lighter dies just remove and replace with new.

Vinyl, stainless steel 
Vegan
Made in Brooklyn, NY