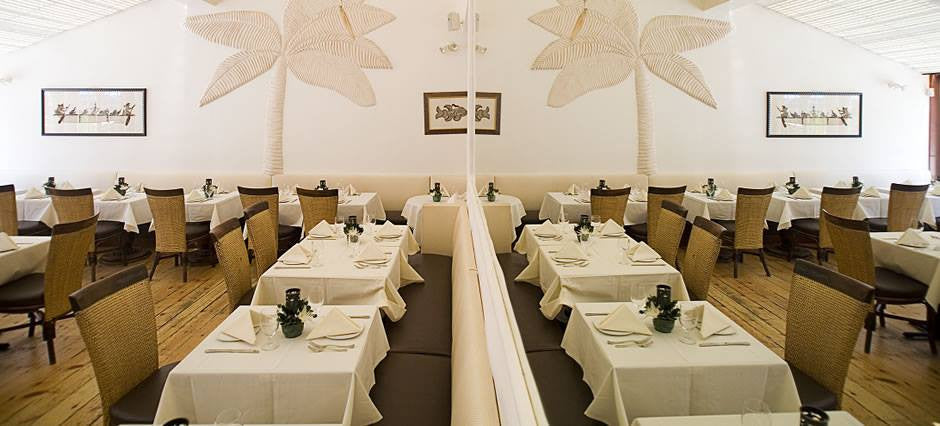 Brunch is one of those things that should never be missed and should be enjoyed regularly. This being said, our suggestion this week comes from the East side. We love this place and been so many times we've lost count. Pampano, located at 209 East 49th Street, Between 2nd and 3rd Avenues (Tel. 212.751.4545), is an award winning restaurant that serves sophisticated Coastal Mexican Cuisine in chic, white-on-white surroundings inspired by the shores of Mexico. The space puts you at ease with its all of the beautiful wood flooring and details in contrast to the white walls. The top floor, filled with so much light makes the perfect back drop for an afternoon with friends. Its our favorite place to set. 

With a menu of such amazing food, it can easily be difficult to decide. But, do not fret as the food is endless small plates so you can try it all! We strongly suggest the Huevos Revueltos, Chicken & Waffle, Shrimp & Grits and the Taco De Tinga. These dishes are by far our favorites, but try them all. its a must! The drinks, an assortment of margaritas, sangria and bloody marys, are free flowing and delivered via chic pitches so you never worry about an empty glass. 


We hope you check it out and love the place. Let us know what you think.
Any places we should try? Hit us up and let us know. We love brunch and love trying new places. 
xdtxx