David Topper

Tags:

a la carte, alexandra dieck, cocktail party, creeds collective, evie philips, exclusive, exclusive sale, fashion jewelry, fashion party, fashion trunkshow, free cocktails, haus of topper, how to dress, jewelry designer, jewelry editorial, jewelry porn, jewels, lexicon, marie-lou & D, new york, nyc, paradise, paradise collection, party, party girl, party look suggestions, pop-up, press, sample sale, shopping event, soho, spring, spring fashion, spring summer 16, ss16, style soiree, topper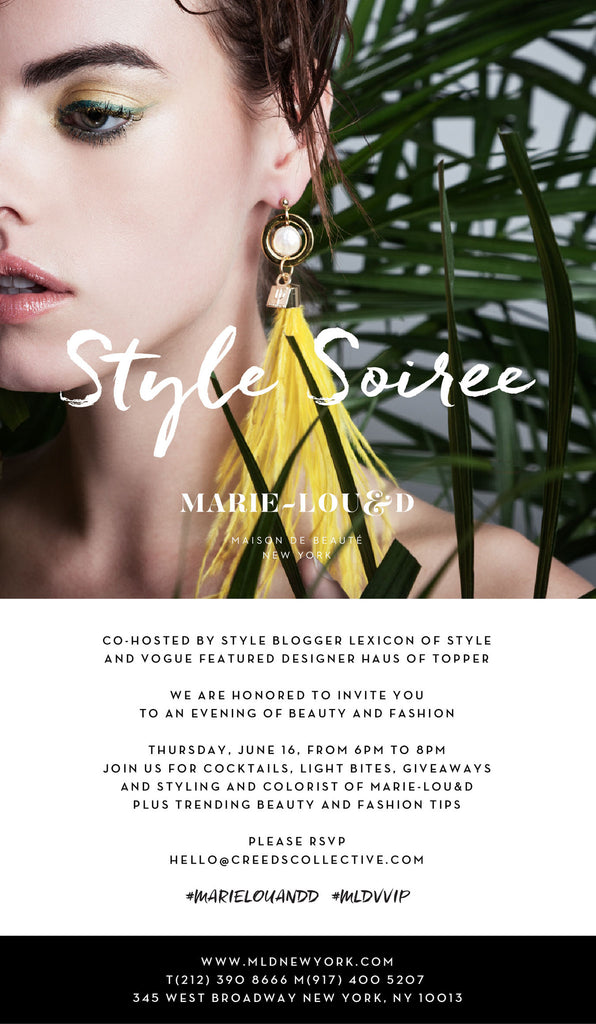 Tonight is the night! Looking for a chic and fabulous lil event to attend this evening in New York City, here it is! Tonight we will be co-hosting a style soiree along side Blogger Alexandra Dieck of Lexicon of Style at Marie-Lou & D in SOHO. Join us for cocktails, lite bites, styling advice, shopping and so much more. We have a ton of new and beautiful jewelry we will be bringing with that is absolutely perfect for a summer adventure. Have a chance to meet Topper in person and have him style you out with amazing jewelry. Did we mention giveaways too??????...
---
David Topper

Tags:

a la carte, brand news, cocktail party, colleen carey, david Topper, fashion party, fashion trunkshow, haus of topper, HoT paradise, house of topper, invite, Jason Zwickl, jewelry, jewelry design, jewelry editorial, jewelry shopping, jewelry shopping event, new york, paradise, paradise collection, shopping event, spring fashion, summer fashion, trunkshow
We are so excited to invite you to celebrate the launch of our latest collection, Paradise with a cocktail infused shopping event! Be our guest to shop the newest collection, exclusive pieces never before seen pieces and enjoy a tarot card reading by our spirit animal, Colleen Carey! Thursday April 21st 5PM-10PM 231 West 29th st suite 805 (between 7th & 8th) cash & credit accepted
---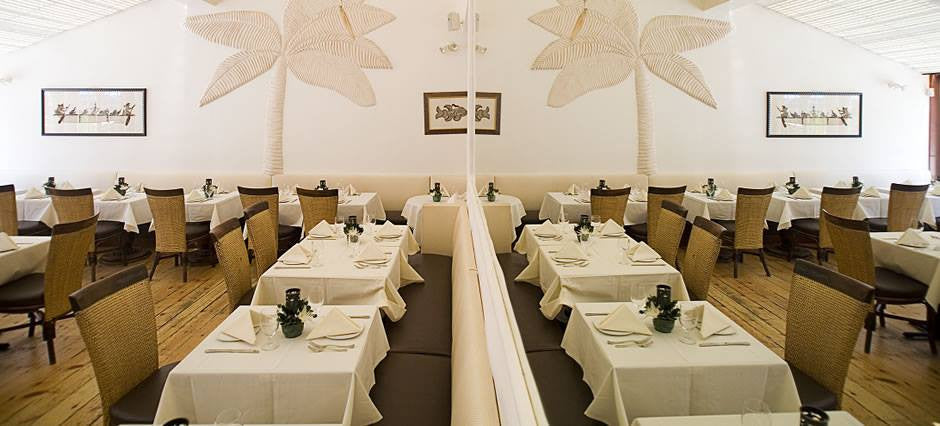 Brunch is one of those things that should never be missed and should be enjoyed regularly. This being said, our suggestion this week comes from the East side. We love this place and been so many times we've lost count. Pampano, located at 209 East 49th Street, Between 2nd and 3rd Avenues (Tel. 212.751.4545), is an award winning restaurant that serves sophisticated Coastal Mexican Cuisine in chic, white-on-white surroundings inspired by the shores of Mexico. The space puts you at ease with its all of the beautiful wood flooring and details in contrast to the white walls. The top floor, filled...
Recent Articles
Categories