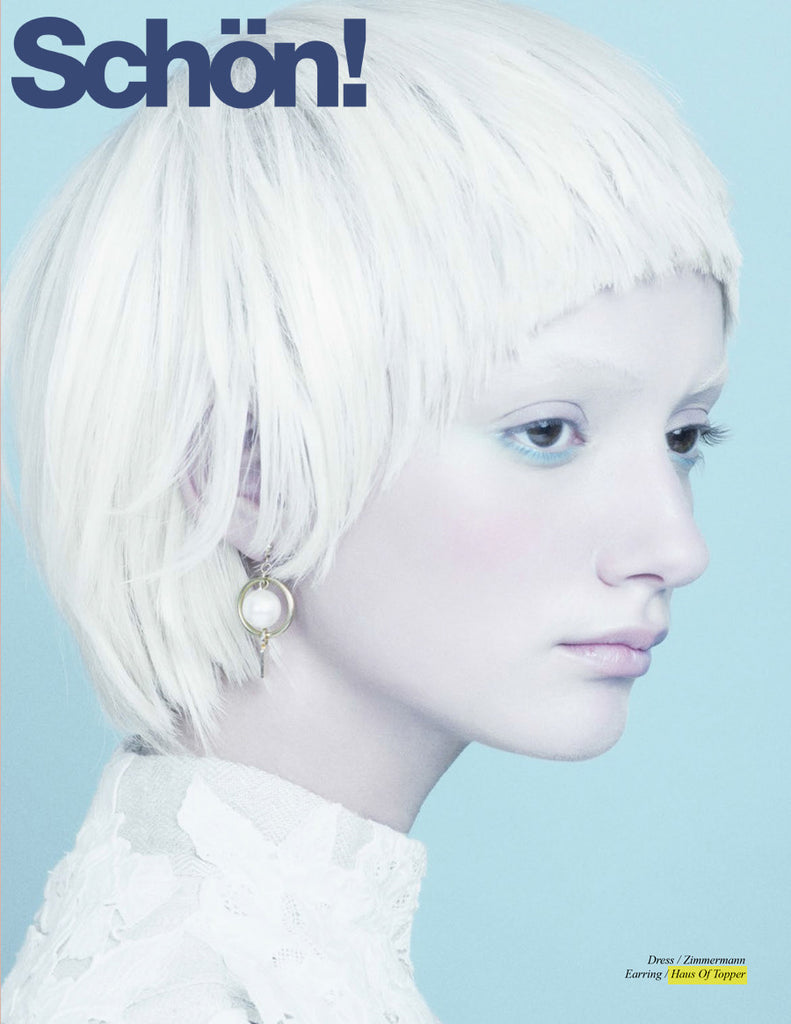 I'm pleased to announce that Haus of Topper earrings were shot in the online exclusive editorial of Schon Magazine styled by Raymond Gee (@rawrrgeee) and photographed by Ed Maximus (@edmaximus). Publication:  Schon Magazine Story: Age of Innocence Issue: May Brands: Haus of Topper (1 credit) Link to Shoot: http://schonmagazine.com/age-of-innocence/ About: "Schön! Magazine is the ultimate in creative collaborations, showcasing a dynamic and diverse array of ideas and talent. This quarterly publication presents an innovative collection of fashion, photography, illustration and writings from global contributors. Schön! is read worldwide in over 197 countries and is available in print, to view online, to download as a PDF, and can be read on your iPhone...
---
David Topper

Tags:

david topper, fashion models, jaunt mckenzie, jewelry, jewelry design, jewelry designer, jewelry editorial, jewelry porn, jewelry press, jewelry shopping, lauren abbondola, may, may issue, miss ebene, online, online magazine, ron contarsy, statement earrings, style, style bohemian, style star, stylist, summer fashion, summer staples, topper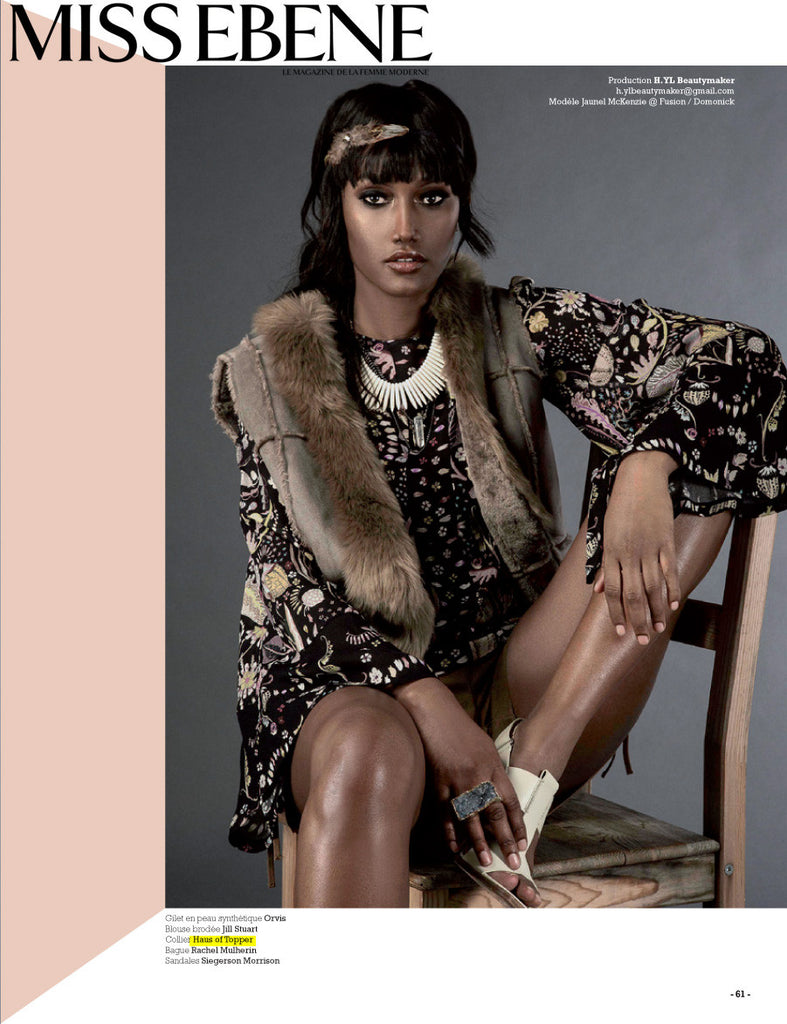 We are excited to announce editorial coverage in the May issue of Miss Ebene Magazine styled by Lauren Abbondola (@laurenabbondola) and photographed by Ron Contarsy (@contarsy1).     Publication:  Miss Ebene Magazine Story: Style Bohemian Issue: May Model: Jaunel McKenzie @Fusion Models new york   Brands:   Haus of Topper (pg. 60, 61, 64, 67)
---
David Topper

Tags:

adam cagle, adam shelton, beauty, chanel, david topper, fashion, fashion blog, feathers, hallie hutchinson, haus of topper, hot, house of topper, immediate release, jason zwickl, jewelry, jewelry design, jewelry editorial, jewelry porn, matt licari, online, paradise collection, spring, spring summer 16, ss16, summer, topper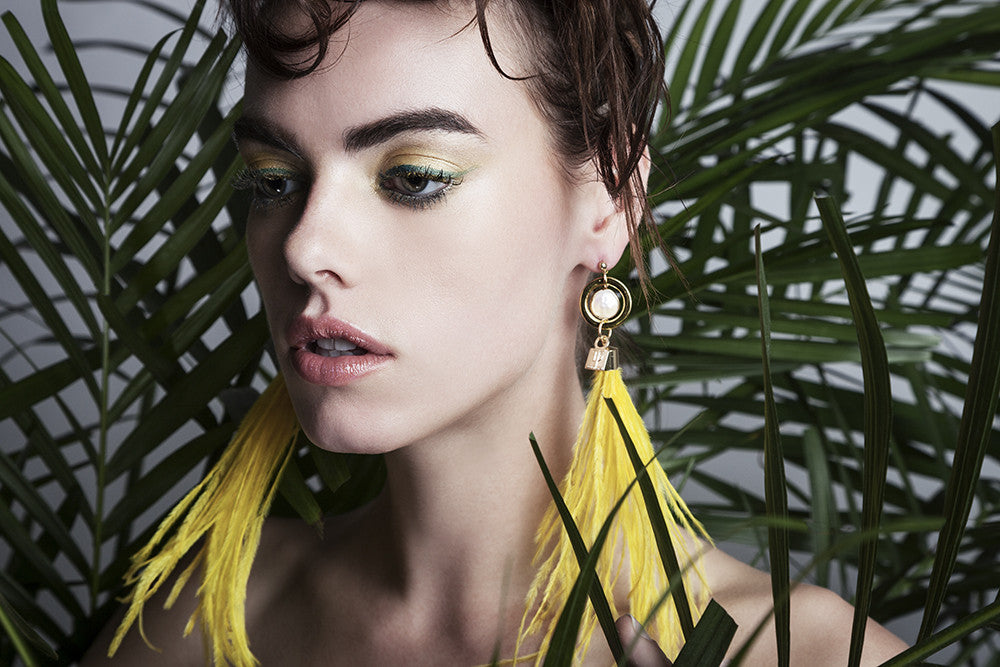 THE PARADISE COLLECTION Combining sophistication and seduction, we upped the ante with the Spring/Summer 2016 collection. A Helmut Newton influence speaks greatly to the collection that allows you to feel sexy and elegant in strong contrasts of black and white, with pops of color.     This season's collection plays off of the idea of being sexy in a sophisticated way. We started by staying true to the aesthetic, keeping everything clean, yet statement. For the first time,we are introducing cuffs and earrings in silver as well as updating signature styles in silver.      Feathers and fringe have not left and are slowly becoming...
Recent Articles
Categories