David Topper

Tags:

5th Element sequal, adam cagle, adam shelton, adam shelton cagle, adam shelton make up, bottomless, bottomless brunch, bottomless nyc brunch, chanel, chanel color expert, chanel make up, chanel make up artist, dream team, interview series, it takes an army, jewelry, make up, paradise collection, spring, spring fashion, spring summer 16, topper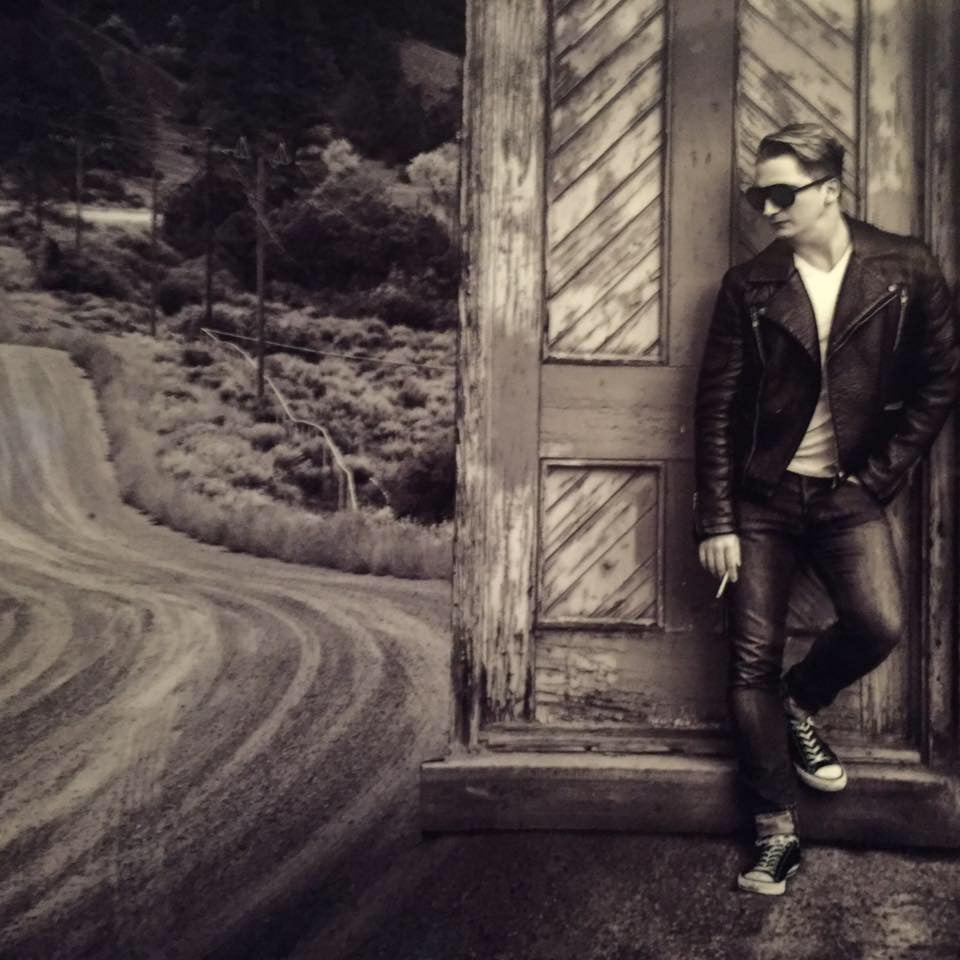 This week we continue our "It Takes an Army" interview series with one of our closest, most talented friends, Adam Shelton Cagle. A unique talent that is an absolutely pleasure to work with and an inspiration. Adam Shelton Cagle Make-up Artist HoT: What inspires you?  ASC: I find inspiration in a story. It can be simple or grand but I find a good story can create and inspire any kind of mood. HoT: What do you do and what do you love about what you do?  ASC: I am a make up artist. The best part of my job is the...
---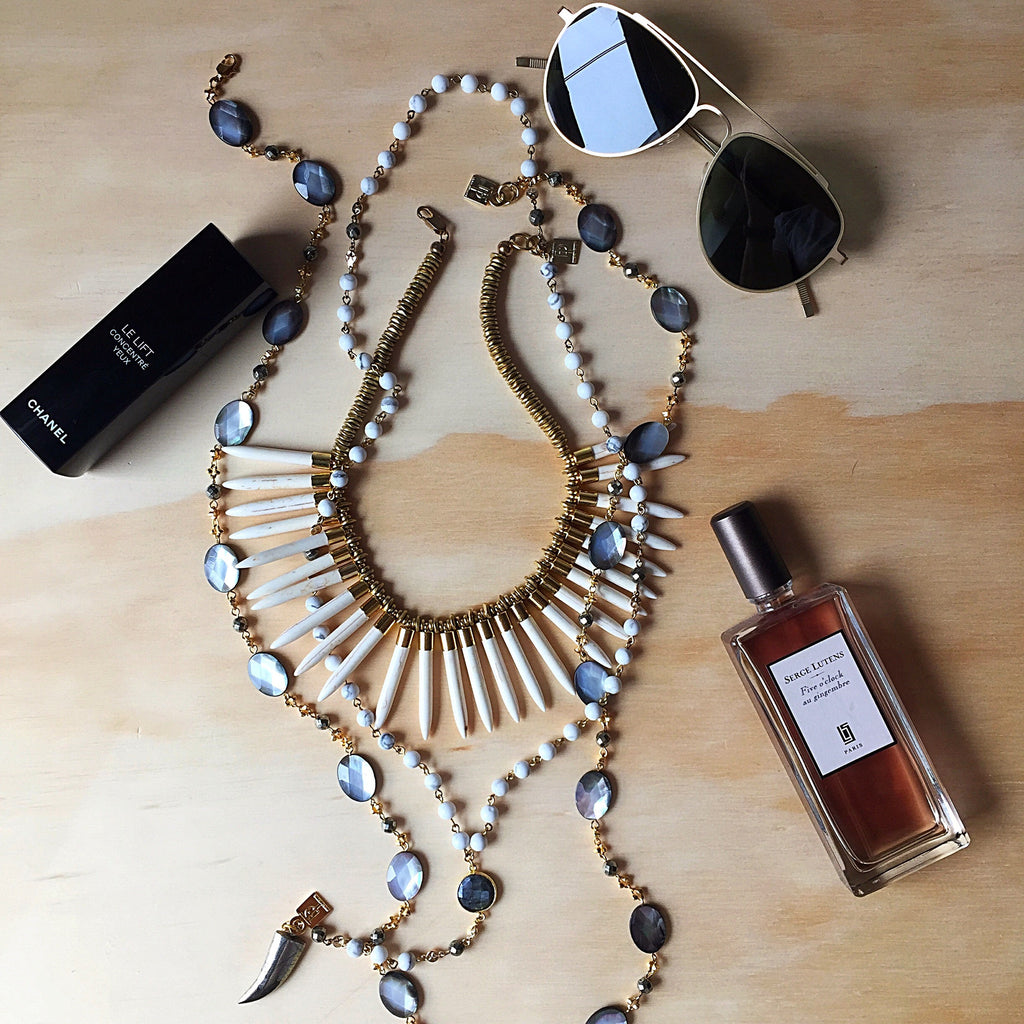 Its no lie that the best accessories in life are beautiful skin, great shades, the perfect scent and jewelry. This is why we are obsessed with Chanel's Le Lift ConConcentre Yuex. Running from one appointment to the next, meeting with clients and just generally living life, the day can take a toll on our skin. We reach for this amazing eye cream to help sooth and refresh. Of course what were would the day lead without our favorite Tomas Maier aviator shades, a sprits of Serge Lutens Five o'clock au gingembre and staking on the jewels, here featured the Partial...
---
David Topper

Tags:

adam cagle, adam shelton, beauty, chanel, david topper, fashion, fashion blog, feathers, hallie hutchinson, haus of topper, hot, house of topper, immediate release, jason zwickl, jewelry, jewelry design, jewelry editorial, jewelry porn, matt licari, online, paradise collection, spring, spring summer 16, ss16, summer, topper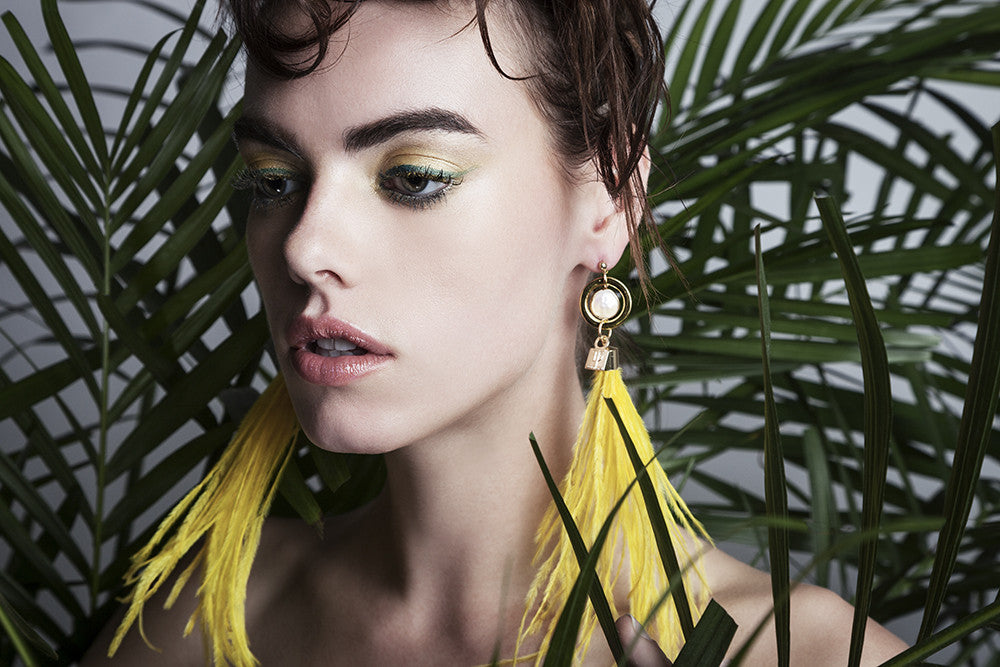 THE PARADISE COLLECTION Combining sophistication and seduction, we upped the ante with the Spring/Summer 2016 collection. A Helmut Newton influence speaks greatly to the collection that allows you to feel sexy and elegant in strong contrasts of black and white, with pops of color.     This season's collection plays off of the idea of being sexy in a sophisticated way. We started by staying true to the aesthetic, keeping everything clean, yet statement. For the first time,we are introducing cuffs and earrings in silver as well as updating signature styles in silver.      Feathers and fringe have not left and are slowly becoming...
Recent Articles
Categories