David Topper

Tags:

adam cagle, adam shelton, adam shelton cagle, adam shelton make up, army, hallie, hallie hutchinson, interview, interview series, it takes an army, jason, jason zwickl, jewelry, jewelry design, jewelry designer, jewelry editorial, jewelry porn, matt licari, paradise, paradise collection, zwickl
We continue our series of "It Takes an Army" with Jason. Jason was on set, as he always is, to add his flair and assist with the styling, mood and direction of the shoot. He gets the brand, he is the brand. He;s been there from the beginning and continues to help guide and build the brand along side Topper. Check out below read a bit more into the creative genius.   Jason Zwickl Stylist, Art Director  HoT: What inspires you?  JZ: Not to sound cliche, but everything does. I find myself pulling ideas from architecture, nature, even food  (a...
---
David Topper

Tags:

5th Element sequal, adam cagle, adam shelton, adam shelton cagle, adam shelton make up, bottomless, bottomless brunch, bottomless nyc brunch, chanel, chanel color expert, chanel make up, chanel make up artist, dream team, interview series, it takes an army, jewelry, make up, paradise collection, spring, spring fashion, spring summer 16, topper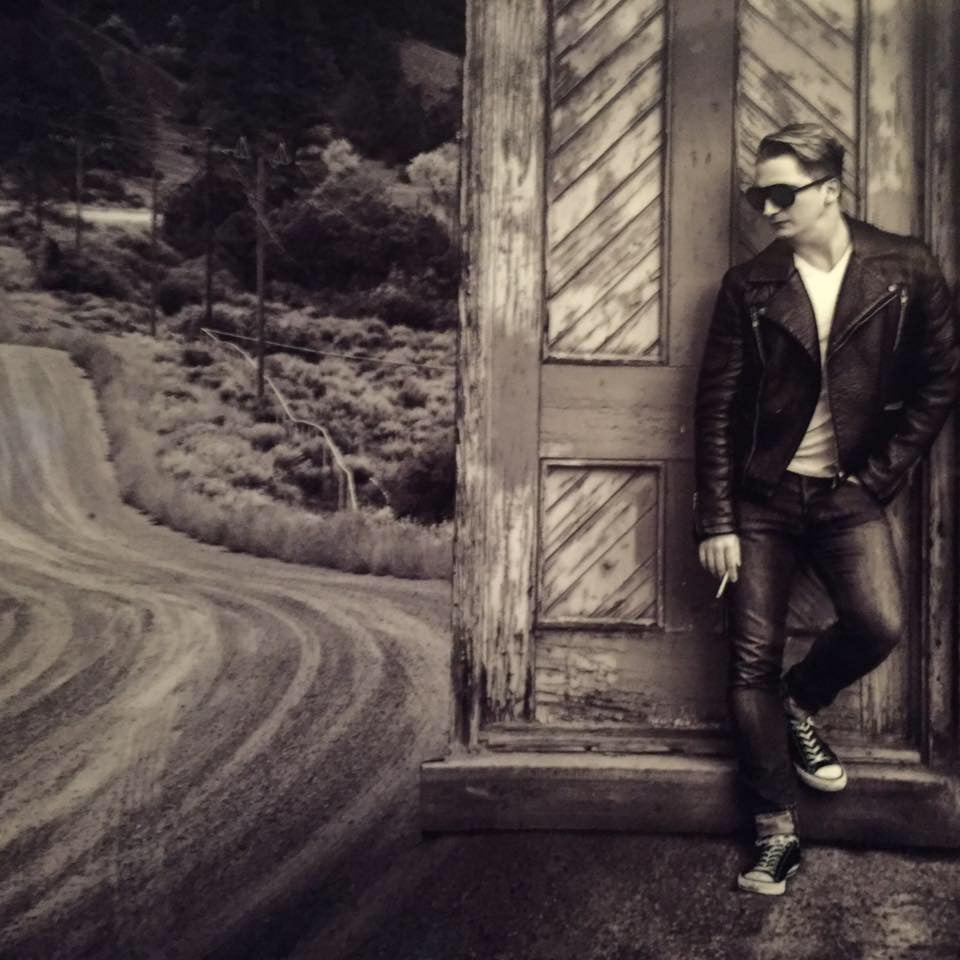 This week we continue our "It Takes an Army" interview series with one of our closest, most talented friends, Adam Shelton Cagle. A unique talent that is an absolutely pleasure to work with and an inspiration. Adam Shelton Cagle Make-up Artist HoT: What inspires you?  ASC: I find inspiration in a story. It can be simple or grand but I find a good story can create and inspire any kind of mood. HoT: What do you do and what do you love about what you do?  ASC: I am a make up artist. The best part of my job is the...
---
David Topper

Tags:

adam cagle, adam shelton, beauty, chanel, david topper, fashion, fashion blog, feathers, hallie hutchinson, haus of topper, hot, house of topper, immediate release, jason zwickl, jewelry, jewelry design, jewelry editorial, jewelry porn, matt licari, online, paradise collection, spring, spring summer 16, ss16, summer, topper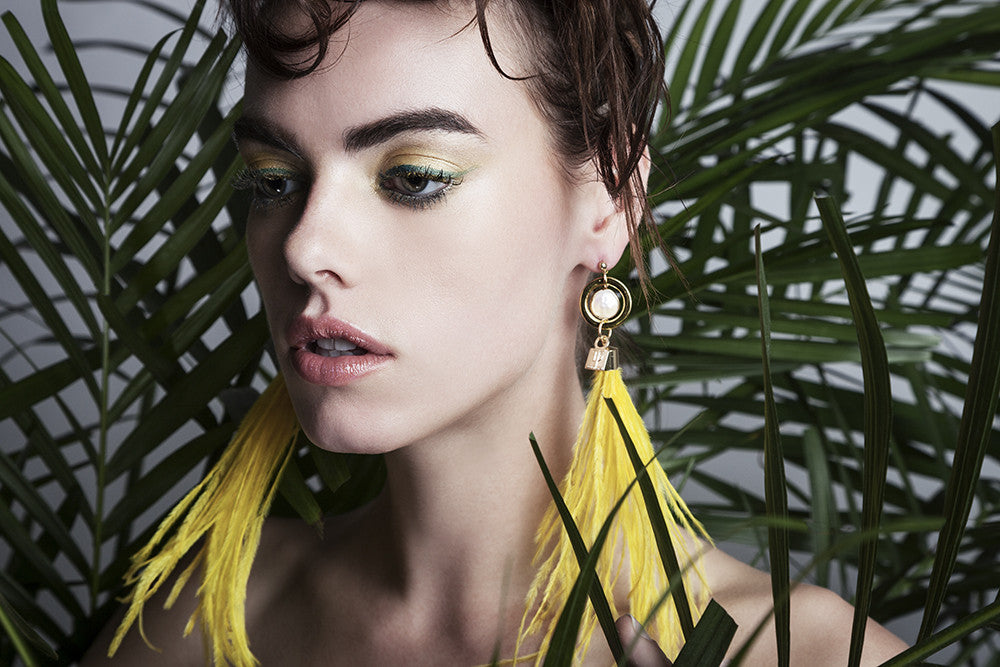 THE PARADISE COLLECTION Combining sophistication and seduction, we upped the ante with the Spring/Summer 2016 collection. A Helmut Newton influence speaks greatly to the collection that allows you to feel sexy and elegant in strong contrasts of black and white, with pops of color.     This season's collection plays off of the idea of being sexy in a sophisticated way. We started by staying true to the aesthetic, keeping everything clean, yet statement. For the first time,we are introducing cuffs and earrings in silver as well as updating signature styles in silver.      Feathers and fringe have not left and are slowly becoming...
Recent Articles
Categories