Journal — ralph lauren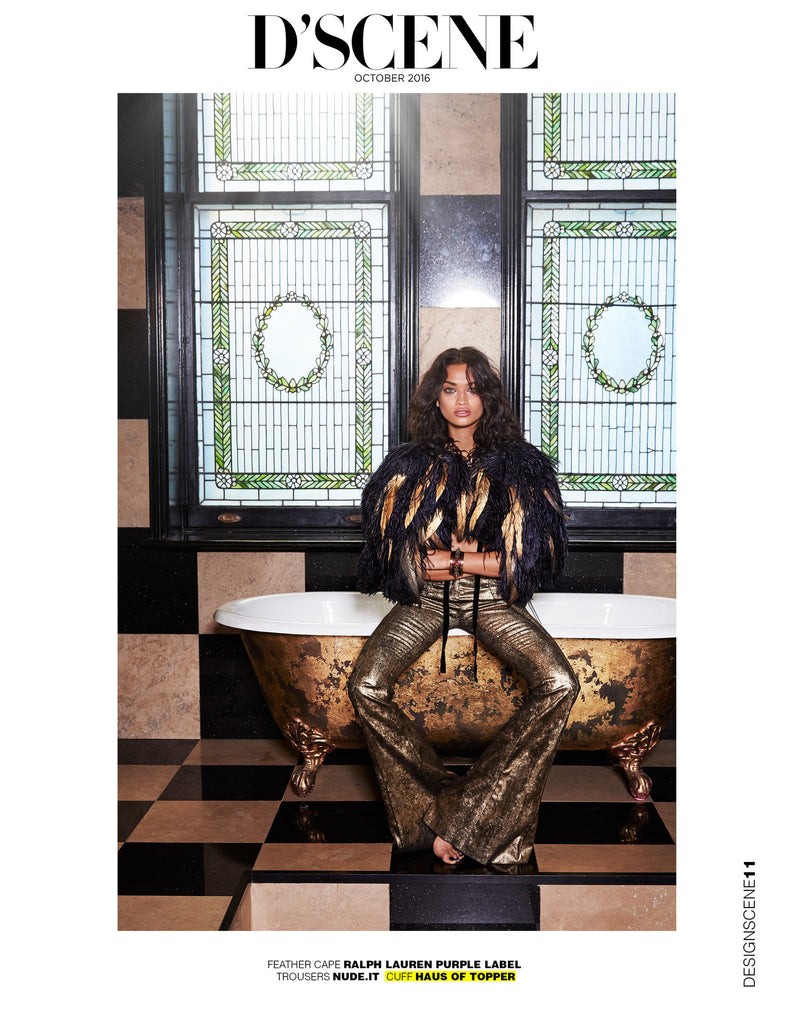 I'm pleased to announce that multiple Haus of Topper items were shot in the October issue of D'Scene Magazine (@desighnscene) styled by Ursula M. Agurto (@uma.fashioneditor) and photographed by Olivia Graham (@theoriginalgangster).   Publication:  D'Scene Magazine Story: Cover Issue: October  Brands: Haus of Topper (5 credit) Model: Shanina Shajk About: "D'SCENE Publishing Ltd. is a network of magazines curated as a daily fashion, style and design destination. Giving you exclusive editorials, the best of fashion glossy, and international runways always with a unique mix of design articles. Besides fashion we are also here to show you fascinating architecture, interior, industrial and commercial design. "  
---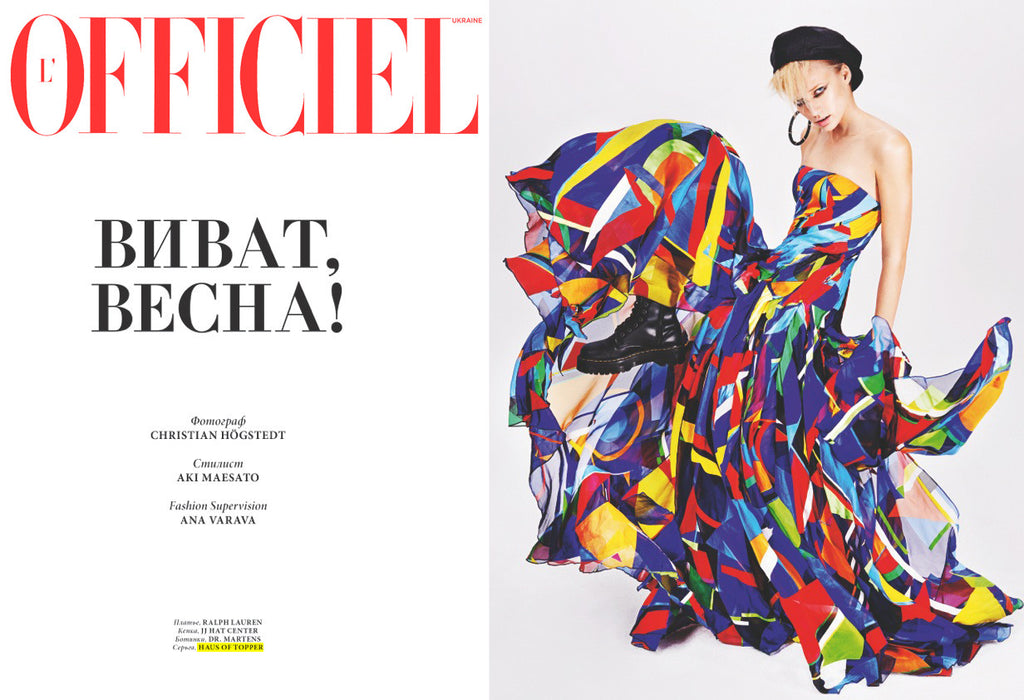 I'm pleased to announce that the Haus of Topper Big Eddie Earrings and Ali in Labradorite necklace were both shot in the March issue of L'Officiel Ukraine styled by Aki Maesato  (@aki.maesato) and photographed by Christian Hogstedt (@christianhogstedt). Publication:  L'Officiel Ukraine Issue: March Brands: Haus of Topper (2 clips) Model: Ella Petrushko (@ella_petrushko) About: "L'Officiel, one of the oldests French fashion editions present, appeared in the year 1921  in Paris, and already in 1938 - it became the first fashion magazine in the world who published colour fotos. It acquainted readers with couturier that were just at the earliest times of their fame: Jaque Fate, Christian Dior....
Recent Articles
Categories