Journal — bottomless nyc brunch
Its been a while since we've had a chance to share with you our favorite meal of the week, brunch, but we are back! This weeks brunch recommendation comes from a place we have celebrated many birthdays, friends and accomplishments through the years. A place were the food is amazing, the atmosphere chic, and sophisticated and the staff is top of the line. Taboon, is inspired by the vibrant spices and flavors of the Middleast and the Mediterranean, with fresh hand made foods from a beautiful blazing white domed ancient oven that has been serving up its original wood fired, bold and...
---
David Topper

Tags:

5th Element sequal, adam cagle, adam shelton, adam shelton cagle, adam shelton make up, bottomless, bottomless brunch, bottomless nyc brunch, chanel, chanel color expert, chanel make up, chanel make up artist, dream team, interview series, it takes an army, jewelry, make up, paradise collection, spring, spring fashion, spring summer 16, topper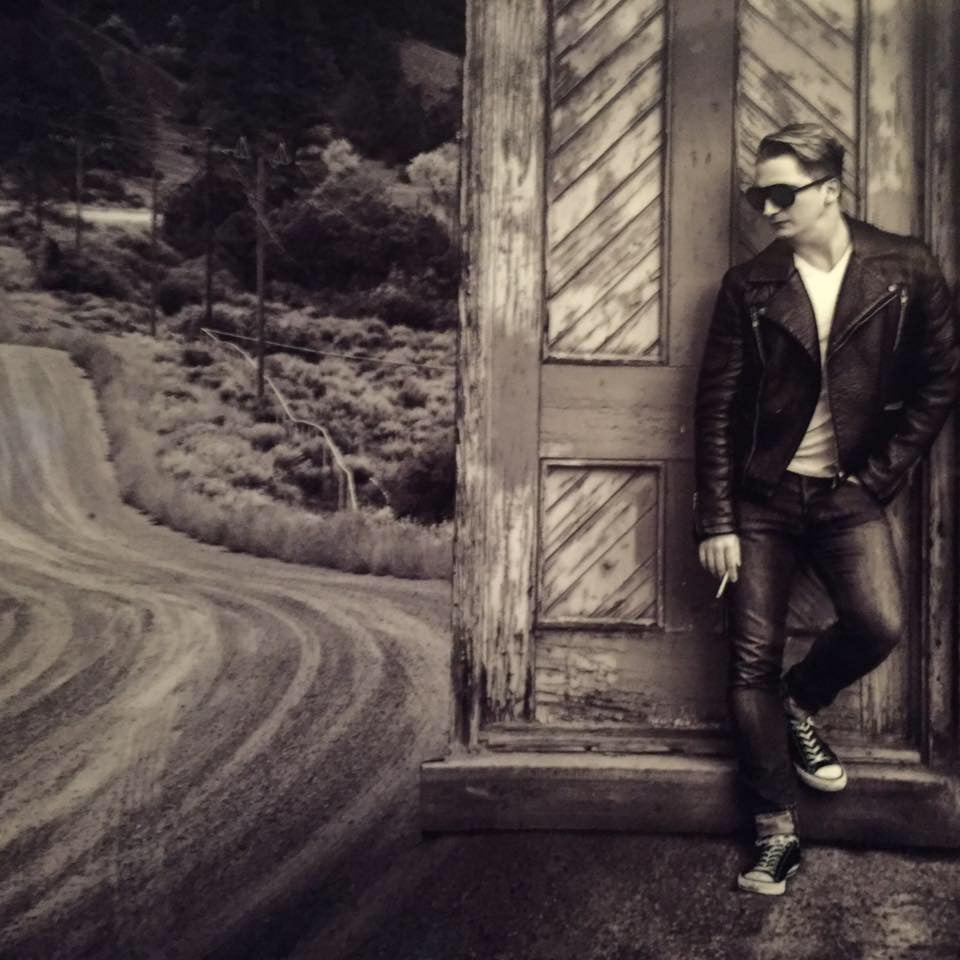 This week we continue our "It Takes an Army" interview series with one of our closest, most talented friends, Adam Shelton Cagle. A unique talent that is an absolutely pleasure to work with and an inspiration. Adam Shelton Cagle Make-up Artist HoT: What inspires you?  ASC: I find inspiration in a story. It can be simple or grand but I find a good story can create and inspire any kind of mood. HoT: What do you do and what do you love about what you do?  ASC: I am a make up artist. The best part of my job is the...
---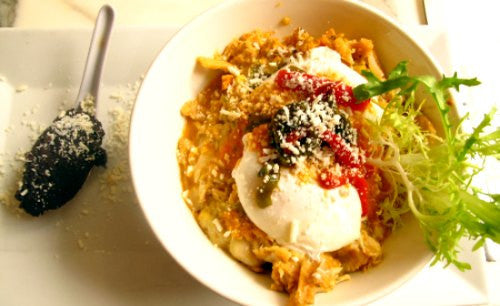 Crema was one of this places that we hadn't heard of but when friends from LA were in town and suggested we try it out, we couldn't resist. After a bit of research into the cuisine and about the restaurant we found that Chef Julieta is known for serving some of the richest cuisine you'll find in New York City. Excited for several reasons, including the fact that we love Mexican food, trying out a new place and of course its bottomless (that's pretty much a given) we booked res and made it happen. In Julieta's Chelsea "cocina refinada" Crema, the gourmet Mexican restaurant serves dishes...
Recent Articles
Categories