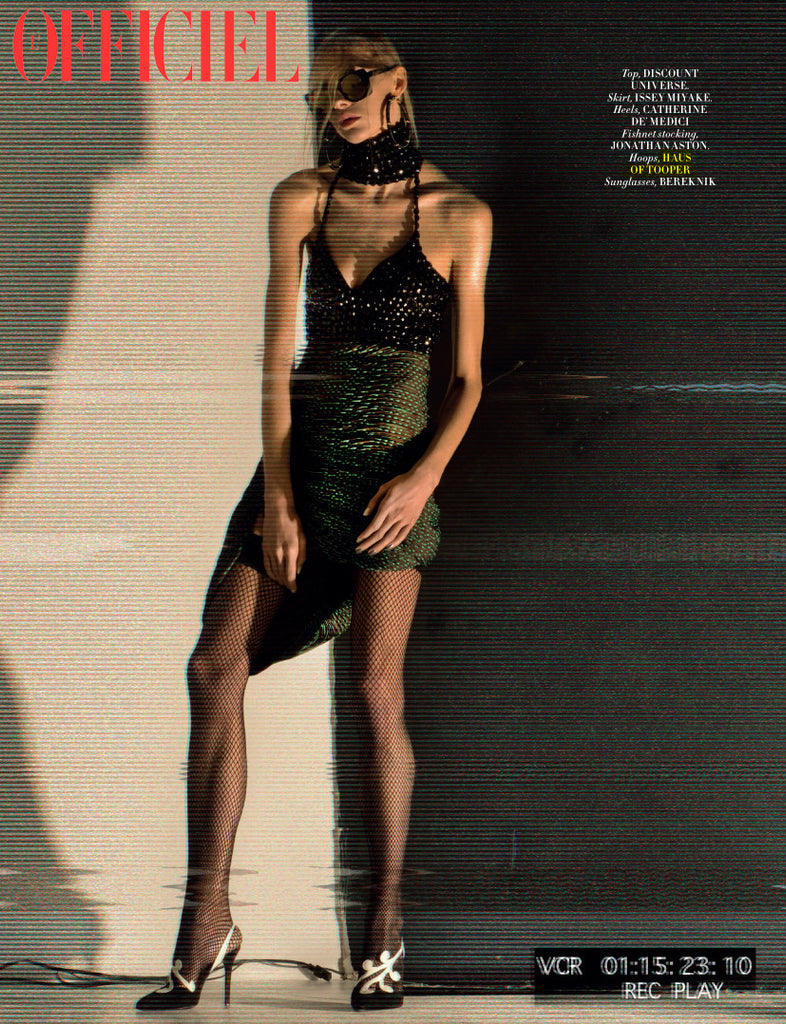 I'm pleased to announce that the Haus of Topper Big Eddie Earrings were shot in the March issue of L'Officiel Indonesia styled by Jahulie Elizalde (@jahulie) and photographed by Nacer Paul (@nacerpaul). Publication:  L'Officiel Indonesia Story: Closed Circuit Issue: March Brands: Haus of Topper (pg. 67)  Model: Nina Dapper @ New York Models About: "L'Officiel, one of the oldests French fashion editions present, appeared in the year 1921  in Paris, and already in 1938 - it became the first fashion magazine in the world who published colour fotos. It acquainted readers with couturier that were just at the earliest times of their fame: Jaque Fate, Christian Dior....
---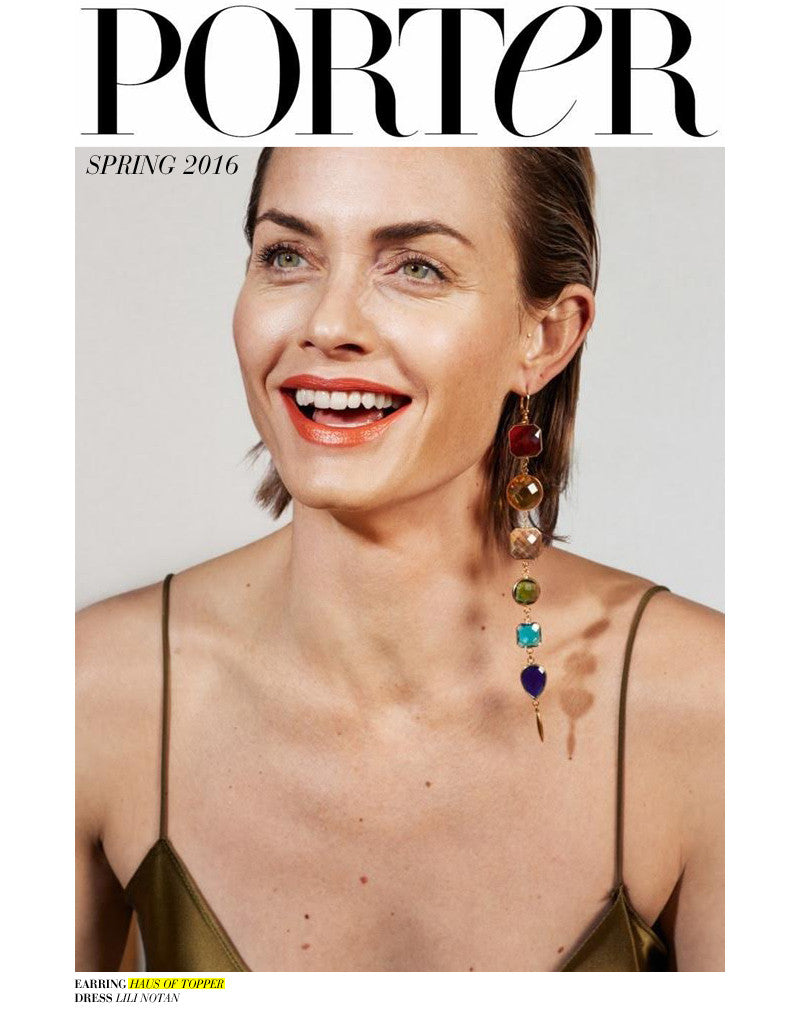 We are pleased to announce that the Haus of Topper Laverne Earrings were shot in the Spring issue of Porter Magazine (@portermagazine) on Model and Actress Amber Vallentta (@ambervalletta) styled by Alex White (@alexwhiteedits) photographed by Collier Schorr (@collierschorrstudio).   Publication: Porter Magazine (@portermagazine)Story: MuseModel: Amber Valletta (@ambervalletta)Issue: SpringBrands: Haus of Topper (pg. 137)Link to Shoot: http://www.mccandlissandcampbell.com/blurred_lines.zipAbout: "Since launching in June 2000, NET-A-PORTER has established itself as the world's premier
 luxury fashion destination. A pioneer of innovation, NET-A-PORTER speaks to a monthly 
audience of over 6 million via a global multi-channel ecosystem, including The EDIT digital magazine, PORTER magazine, the...
---
Music is an absolute obsession of ours and we listen to the widest range of music during any point and time while designing, creating and styling the collection. With our newest collection, Eruption, we were heavily inspired by the 70's and the Studio 54 era. There was just something sexy, care free and beautiful about all of the music during that era and we can't get enough. To help set the mood for the newest collection and to really get into the groove we put together this sexy lil playlist to play a little dress up with.    Hope you...
Recent Articles
Categories