Journal — photographer
We are pleased to announce that Haus of Topper was shot in the Spring (Flux Edition) issue of XEX Magazine on BRAVO reality actress Brittany Fogarty styled by DeRae D'Mora (@deraeldeal) and photographed by Sailey Williams (@saileywilliams).   Publication:  XEX Magazine Issue: Spring (Flux Edition) Story: Brittany Fogarty Brands: Haus of Topper (pg. 22, 23),  About: "XEX pronounced "X" is an online and print Fashion/Art/Design/Bizarre magazine & multimedia platform designed to act as an dynamic, engaging resource that offers readers commentaries onto the very best in fashion, art, photography, entertainment and bizarre topics.   XEX also allows the best and brightest rising, and professional artists an arena to display their work and...
---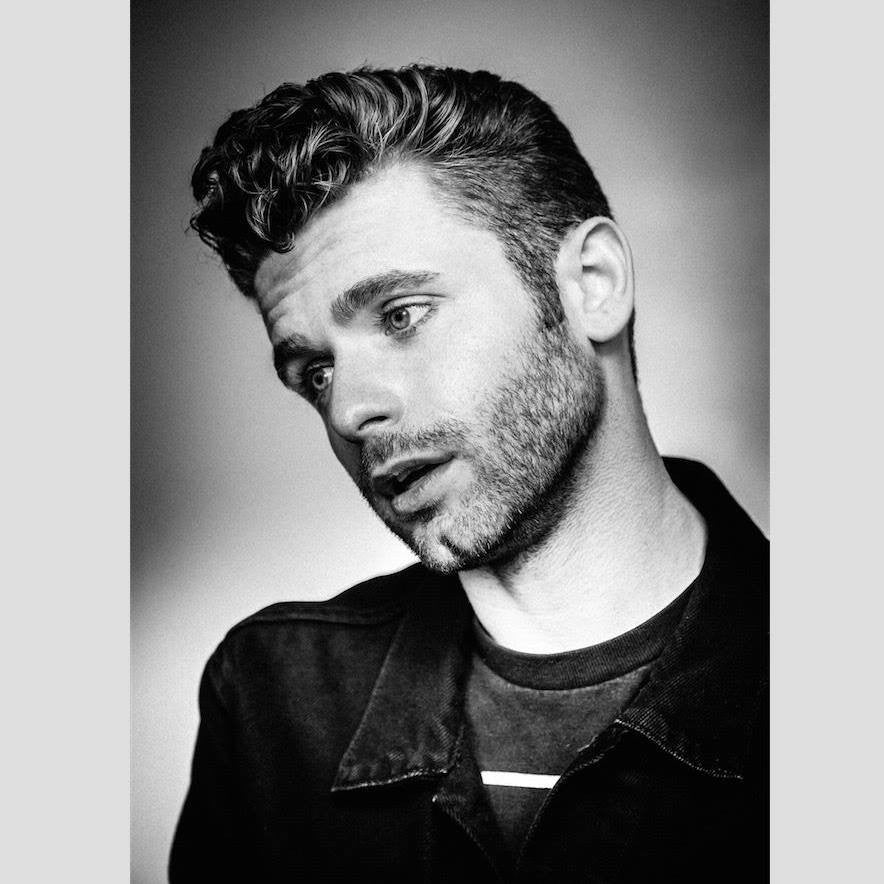 Just as everything in life, it takes so many talented people to create a beautiful project. The same goes for building our lookbooks and ad campaigns. This season we worked with an amazing team to bring to life the Paradise collection.  After working with them we wanted our clients and fans to hear more about each of them, and learn more about what makes them tick and why they love what they do.So here goes. A little interview series high lighting each person that so graciously worked on our latest project starting with our star photographer, Matt. We hope you enjoy hearing their stories just as much as we...
Recent Articles
Categories