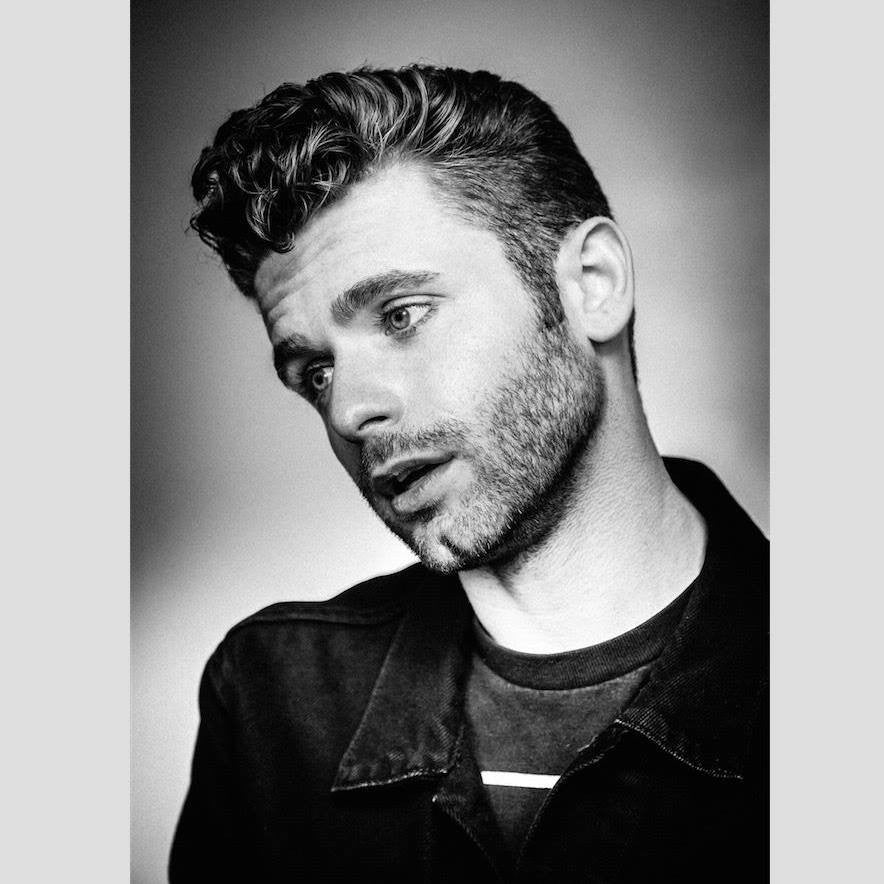 Just as everything in life, it takes so many talented people to create a beautiful project. The same goes for building our lookbooks and ad campaigns. This season we worked with an amazing team to bring to life the Paradise collection.  After working with them we wanted our clients and fans to hear more about each of them, and learn more about what makes them tick and why they love what they do.

So here goes. A little interview series high lighting each person that so graciously worked on our latest project starting with our star photographer, Matt. 

We hope you enjoy hearing their stories just as much as we did. -xdtxx
Matt Licari
Photographer
 HoT: What inspires you?
 ML: Rock and roll and good souls.
 HoT: What do you do and what do you love about   what you do?
 ML: I love my job so much for so many reasons.  I love creating images, it helps me feel connected with my surroundings; in touch and in reality, whilst creating my own reality.  Almost augmenting the real world by boxing it into a frame with light and tone.  I also love working with people, I thrive on the collaborative communion between my team members, it can and often is harmonious, invigorating and synergistic.
HoT: What is your favorite piece from the Haus of Topper collection and why? 
ML: At first it was the Bo Necklace because of it's boldness and raw gem edges, but the more I wear the Caged Pyrite the more I love that one!
HoT: What's your favorite brunch spot in the New York City area (Manhattan, Brooklyn, queens)
ML: Aurora in Soho, the eggs Benedict w/ prosciutto is delicious.  They're lovely there, too.
HoT: For a real vacation, there is no place like........? why?
ML: Maine
HoT: why?
ML: I've been all over the world, to half the country, land and sea, and Maine takes the cake.  The American Southwest is a close second, Santa Fe area especially.  Runners up include Northern Ireland, Istanbul and Tokyo.
HoT: When did you realize/fall in love with what you do and decided to pursue it?
ML: Almost immediately after picking up a camera in 2002 or 2003 I was hooked, and haven't looked back, not even once.
HoT: Its NYC, everyone has something they do on the side that they are passionate about---- whether a hobby, art, etc etc. What is that for you? 
ML: I go to a lot of shows (music), and I spend a lot of time with friends and family.  Both of those activities recharge and heal me.  When I'm not being lazy I love skateboarding, or if I can get out of town or up to Westchester, hiking.
HoT: What would your dream project be?
ML: Any project where the team includes some of my long-time collaborators with whom I love creating, and getting to do this in some exotic or desolate location.  I don't care where, Tajikistan or the Bahamas, I love traveling and working with friends.
You can find Matt all over the internet, but check out the links below for a full dosage worth checking out.