Journal — black wood hoops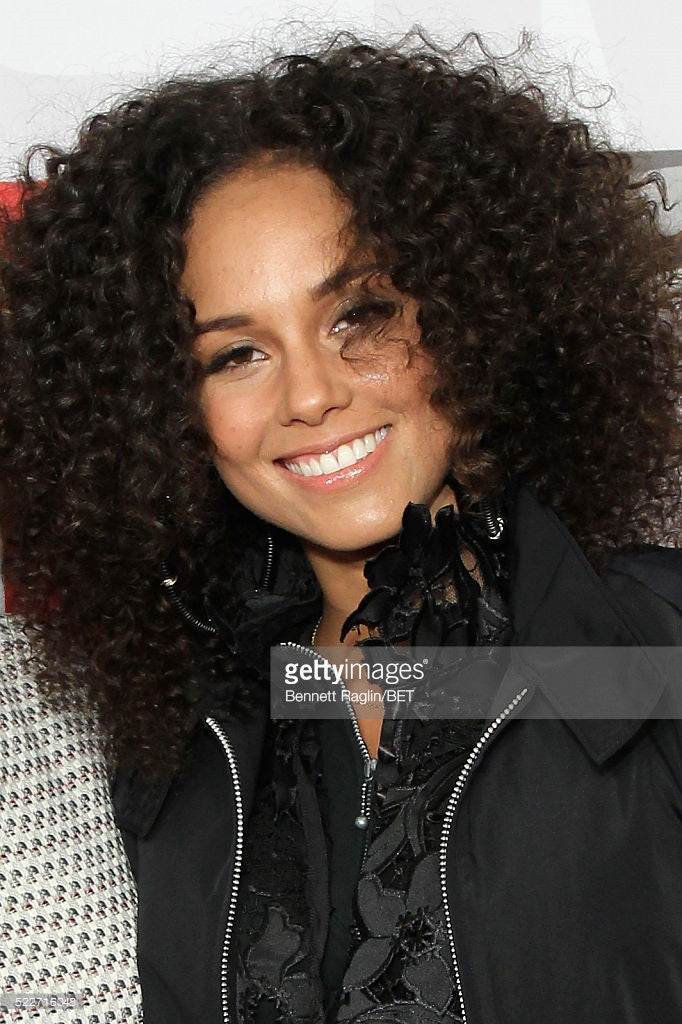 We are excited to announce that Singer Alicia Keys was recently seen wearing the Eddie Hoops on April 20, 2016 in NYC at the BET Upfront at Rose Hall at Jazz at Lincoln Center!!!
---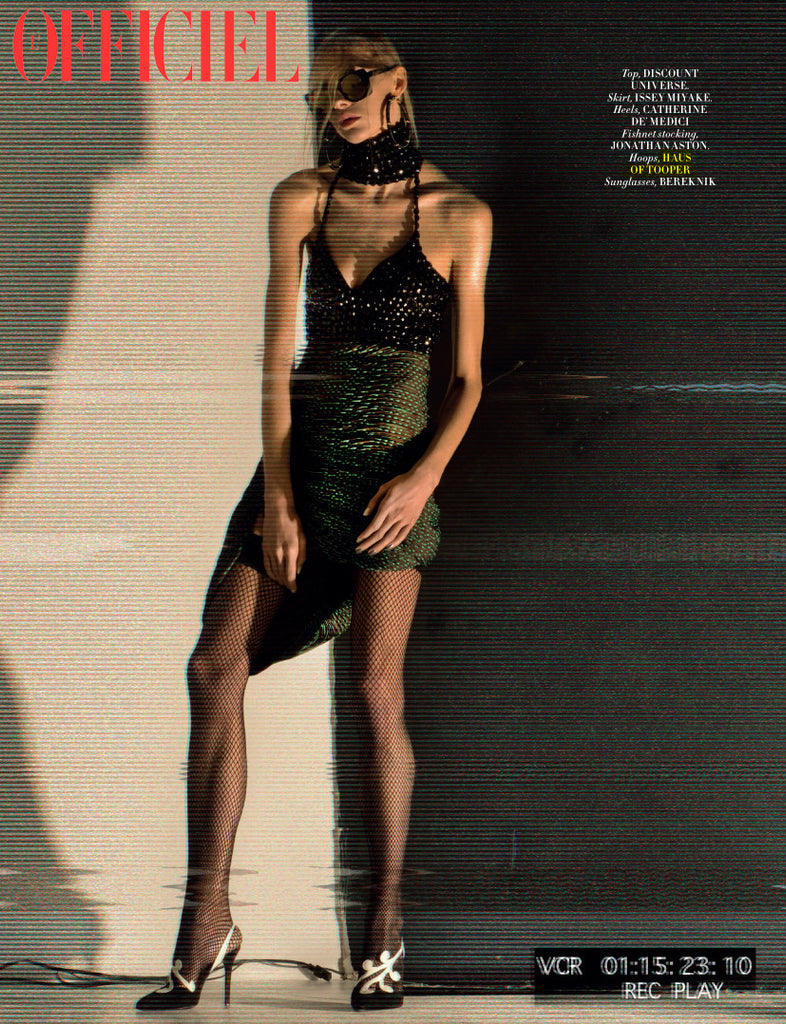 I'm pleased to announce that the Haus of Topper Big Eddie Earrings were shot in the March issue of L'Officiel Indonesia styled by Jahulie Elizalde (@jahulie) and photographed by Nacer Paul (@nacerpaul). Publication:  L'Officiel Indonesia Story: Closed Circuit Issue: March Brands: Haus of Topper (pg. 67)  Model: Nina Dapper @ New York Models About: "L'Officiel, one of the oldests French fashion editions present, appeared in the year 1921  in Paris, and already in 1938 - it became the first fashion magazine in the world who published colour fotos. It acquainted readers with couturier that were just at the earliest times of their fame: Jaque Fate, Christian Dior....
Recent Articles
Categories