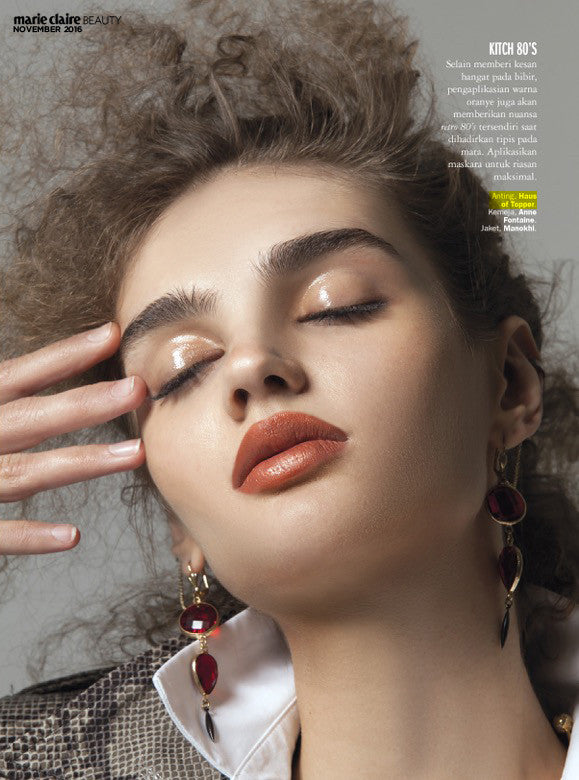 Brands:
Haus of Topper (pg. 133)
About:
"
Marie Claire Malaysia prides itself on being one of the most established female magazines in the country and the world.
When you read Marie Claire, you become part of an international community of more than 15 million women.
From Turkey to the United States, China to Malaysia, our mantra is the same – to present you with an unforgettable read through our unique mix of serious journalism and a fabulous dose of glamour.
As a woman of style and substance, we know you're constantly on a quest to be challenged and inspired. That's why every issue has something new and exciting each month to not only entertain but also enlighten you.