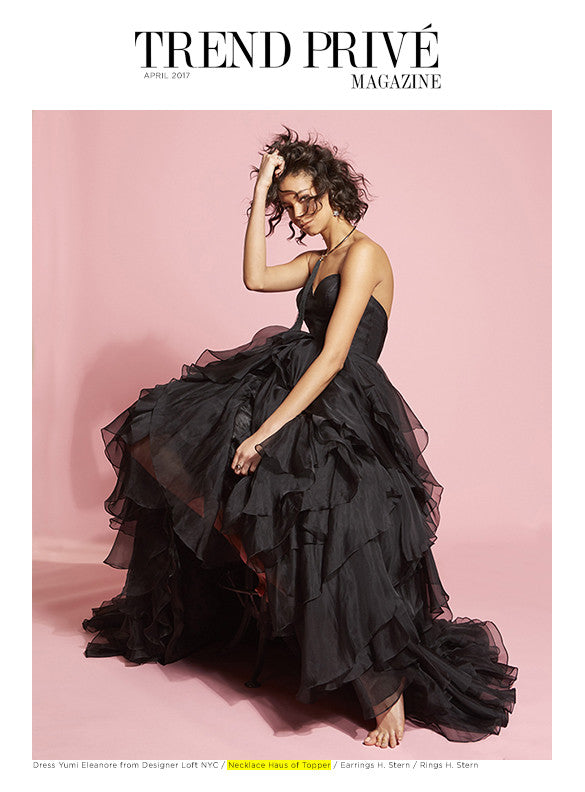 Issue:
Spring (Online Exclusive)
Brands:
Haus of Topper (8 clippings)
Model:
Chantal Monaghan (@chantalmonaghan)
About:
"
We are an international artist`s magazine for different humanitarian causes. Our on-hand-order print magazine is shipping worldwide!
Our magazine collects contributions worldwide and from our print proceeds, we donate to different causes (please see below).  We`re looking for a specific kind of artist, as we`re interested in quality and in a higher and selected range of readers, in order to enlarge our good-will movement."