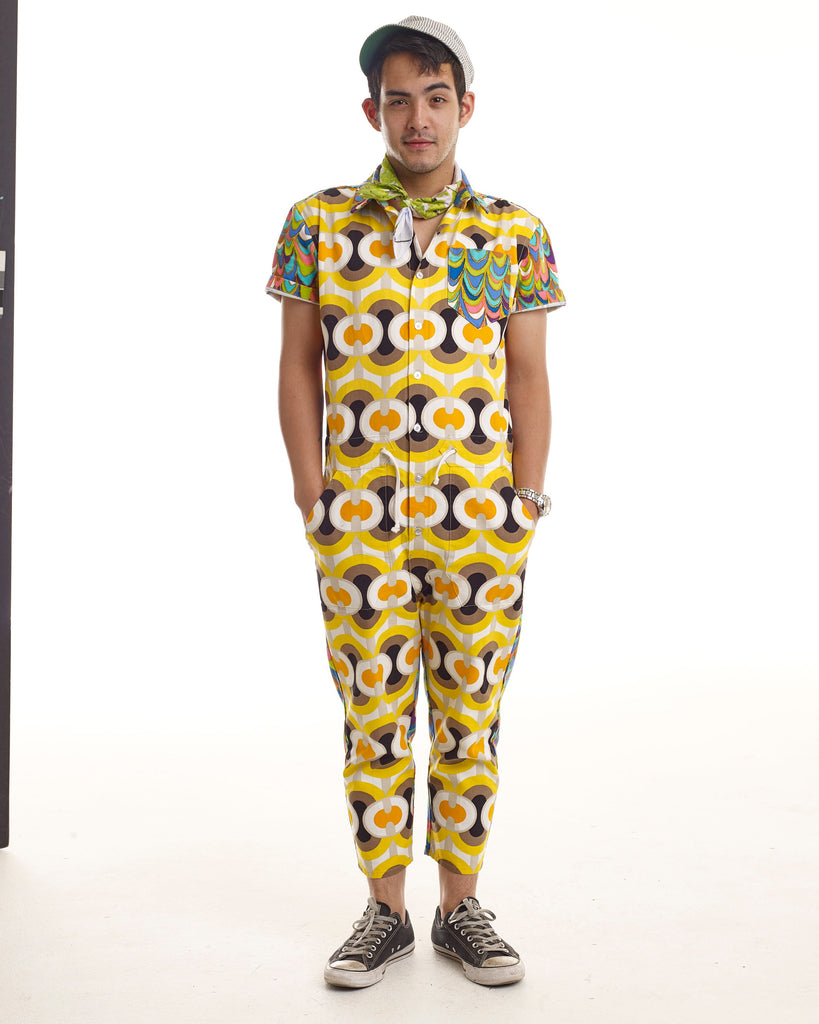 We are super excited and honored to be continuing our "It Takes an Army" interview series with the amazing stylist, Damien Vaughan Shippee. Damien has used Haus of Topper in his well thought out, interesting and beautiful story telling. Read a bit about Damien and what inspires him below. ---- xdtxx
HoT: What do you do and what do you love about what you do? 
DVS: I am a wardrobe stylist in New York City. Over the past few years I've learned an exponential amount about myself. I think that is the most rewarding part about this business. I end every job with a new set of questions, ideas, and experiences that shape my mind for the future. As of recent most of the projects I work on are conceptualized, produced, and edited by me. My process usually starts with something very organic. An emotion, a song, or someone I see. I take those moments and turn them into a story. I draw out storyboard frames that on paper communicate the concept as if they are stills taken from film. With that being said I don't like to have a definitive ending or something that feels too literal. I like the idea of anyone looking at the work to have their own interpretation like I did once I experienced that emotion, song, or something I see. Sometimes these stories are about social issues, sometimes they're more sinister, and every now and then they are just simple stories about people. As an artist I want people to experience fashion not as a business but as an emotion. Something to inspire, question and enjoy. 
HoT: When did you realize/fall in love with what you do and decided to pursue it?
DVS: Oddly enough my beginning was in music though I was deeply rooted in fashion at a very early age. It's funny that when I watched The Devil Wears Prada I immediately connected to Nigel's statement about being the boy reading Runway under the covers. It took me some time to settle into it. When I moved to the city I did a little work behind the scenes on some runway shows. My then roommate was a photographer (who was the person who got me here). Every now and then I would style out some of his shoots with pieces from my own closet. I never knew that it could be a career for me. After several years of retail I decided to quit and make a total career change. I began assisting a stylist. After 10 months of learning the basics I decided it was time to do it on my own. It really wasn't until that point that I realized I had something special to offer the world. It has been a tough journey though I wouldn't have done it any other way. 
HoT: What or who inspires you? 
DVS: I'm really inspired by character. Most of the work I am most proud of isn't necessarily about the clothing but more of the character development. As I've gotten older I realized that style isn't about putting clothing on people but more of a statement about who the person is. Why do they have said pieces on? That has been part of my formula lately.
HoT: We are avid brunchers and are always looking for new places to try. What's your favorite brunch spot in the New York City (nyc, Brooklyn, queens, etc)
DVS: Actually in the past couple years I haven't been eating out much. I've discovered that I love to cook. Breakfast isn't usually a meal I typically put together but I do make an amazing benedict. Sorry I can't be more helpful. You'll just have to come over for a bite.
HoT: For a real vacation, there is no place like? and why?
DVS: My favorite place I've ever traveled to is Guadalajara Mexico. Architecturally it is a very interesting mix of old and new. Also you can see european influences in their downtown historic district. I found the people to be very friendly and inviting. There are tons of artists creating amazing work that I think sometimes surpasses what is happening here in NYC.  
HoT: What are you reading at the moment?
DVS: Days Without End by Sebastian Barry. It is a beautiful piece of work told entirely first person and the way Sebastian paints with words and uses personification is extraordinary. I felt as though the main character spoke only to me. It's sometimes full of love and sometimes it is full of devastation. I think it feels very human to me. 
HoT: Its NYC, everyone has something they do on the side that they are passionate about-- -- whether a hobby, art, etc etc. What is that for you? 
DVS: Cooking. For the first 6 years or so I lived here I never stepped foot into a grocery store unless I was buying coffee. When I was broke my dearest friend's would have me over for dinner. I got my practice from watching them. One of the best gift's I've ever received was Mark Bittman's How To Cook Everything. Now I have tons recipes under my belt that I consider some of the best food I've ever had. 
HoT: What would your dream project be?
DVS: I love conceptual music videos. I love that you can be transported into a world for a short period of time while communicating a lasting message. One day I hope to have the opportunity to direct one (maybe many).   
HoT: If you could live in another era of Fashion, what would it be?
DVS: I think I'm more of the 60's futurism type. I really identify with designers like Pierre Cardin, Paco Rabanne, 
Courrèges
  and Yves. The way they viewed fashion and what the future would look like seemed like something reserved for film. The sky didn't seem like a limit. My goal is to have the same attitude.
HoT: You travel a lot. What is the most important thing to have on you while traveling?
DVS: My ID/passport? Just kidding. I always bring my fujifilm and polaroid cameras with me. I like to have something I can touch. Digital imagery really only lives in my phone and may have a limited existence. Maybe someday I'll have a book of my experiences from my point of view.
HoT:  What do you do to really relax and take your mind off work?
DVS: I have a neighborhood haunt that I really love. It's a gay bar filled with folks well over 60. Over the past 6 years or so I've been so fortunate to meet these folks and share their space with them. Each one of them has a special story. My boyfriend and I want to do a portrait series of them eventually. 
HoT: Musically, Who are your favorites?
HoT: Explain your style in 3 words.
DVS: Personal style? Last season's knockoff. That's a joke. Comfortable, Approachable, Ever-changing. 
HoT: What are you currently obsessed with?
DVS: My dog Ham (Hamilton). I rescued him a couple years ago. I don't think there will be a day that I won't still be obsessed with him. He's turning 5 in a week and can't believe how much he has learned. He's sometimes a Hamfull but he's so Hamsome.
Check out more of Damien's work and follow him over on the Instagram. Trust us, you won't be disappointed.